Book Thoughts by Rachelle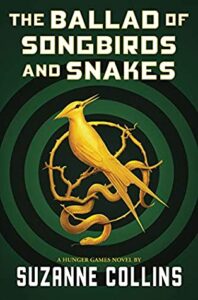 Incredibly interesting book! I figured that it might end up being a bit sad, because how can you have a happy ending if the book is about the future President Snow? But even with that, I found it intriguing the way that Collins developed Snow's character. This story showed how Snow justified everything that he did, no matter how atrocious, and basically only looked out for himself. It is a reminder of humanity–definitely not the way Snow viewed it, but in the way that Sejanus Plinth viewed humanity.
The characters are all well-formed and bits of mystery hang over everything. I'm still wondering about Lucy Gray!
Oh, and real-world connection: if you want to read a novel about how a narcissist who is purely evil can fool everyone and hold on to power while only loving himself, here you go.
Here's more about the book:
It is the morning of the reaping that will kick off the tenth annual Hunger Games. In the Capital, eighteen-year-old Coriolanus Snow is preparing for his one shot at glory as a mentor in the Games. The once-mighty house of Snow has fallen on hard times, its fate hanging on the slender chance that Coriolanus will be able to outcharm, outwit, and outmaneuver his fellow students to mentor the winning tribute.
The odds are against him. He's been given the humiliating assignment of mentoring the female tribute from District 12, the lowest of the low. Their fates are now completely intertwined — every choice Coriolanus makes could lead to favor or failure, triumph or ruin. Inside the arena, it will be a fight to the death. Outside the arena, Coriolanus starts to feel for his doomed tribute… and must weigh his need to follow the rules against his desire to survive no matter what it takes.
Other books you may enjoy:
Visit Rachelle's Book Review Page to see all reviews HERE.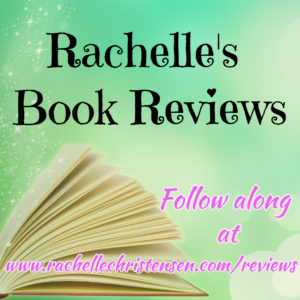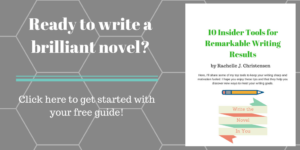 Follow Rachelle:
*Affiliate links used in post. All reviews shared are Rachelle's honest opinion.*