Book Thoughts by Rachelle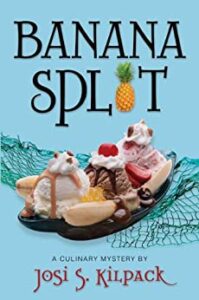 BANANA SPLIT was my favorite book in the Sadie Hoffmiller culinary mystery series. It may have had something to do with the fact that the book is set in beautiful Kauai, which I've been to (and coincidentally did a lot of research for a book that I wrote that is set in Kauai as well). But the biggest reason I liked this book is that the writing is solid, the characters are developed, and Josi Kilpack had my mind spinning trying to figure out whodunit. It seemed like everyone was keeping a secret and although Sadie was in a fragile state of mind, she still pulled off an excellent investigation to help a young boy answer questions about his mother's death.
Here's more about the book:
Sadie Hoffmiller has survived eighteen months of nonstop adventures filled with murder, deceit, and danger. She could really use some rest and maybe even some time to heal, relaxing in the tropical paradise of Kaua'i. However, palm trees and sunshine are not as effective a medication as Sadie had hoped. And when she finds herself entangled literally with a dead body, she is forced to face the compounding fears and anxieties that are making her life so difficult to live.
Her determination to stay out of danger and to focus on overcoming her anxieties soon takes a backseat when she meets eleven-year-old Charlie, the son of the woman whose body she discovered near Anahola Beach. Charlie has some questions of his own about what happened to his mother, and he is convinced that only Sadie can help him. If only Sadie were as confident in her abilities as Charlie is.
With the help of her best friend and a local social worker, Sadie dives into another mystery with the hope that, at the end, she'll be able to find the peace and closure that has eluded her.
Other books you may enjoy:
Visit Rachelle's Book Review Page to see all reviews HERE.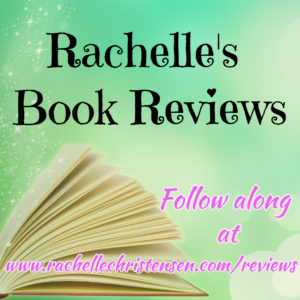 Grab these free tips from a bestselling and award-winning author HERE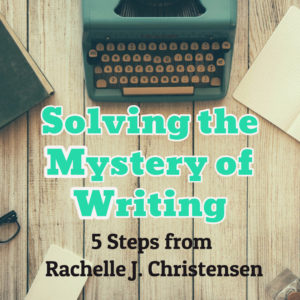 Follow Rachelle:
*Affiliate links used in post. All reviews shared are Rachelle's honest opinion.*