Book Thoughts by Rachelle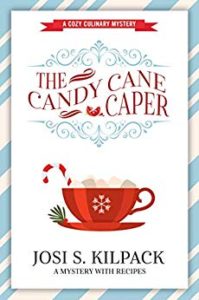 I was so excited to have the chance to read a brand new adventure in the world of Sadie Hoffmiller Cunningham! I read all 12 of the previous culinary mysteries by Josi Kilpack and definitely didn't want to miss this newest addition, The Candy Cane Caper.
I enjoyed picking up the story a few years after Sadie's marriage in a new town with new friends. See if you can spot all the fun Christmas names and references used throughout the book! I love the detail that Kilpack uses to describe the antique ornaments as well as each of the suspects who may have nabbed them. Sadie keeps on the hunt, uncovering all kinds of interesting secrets and more clues as she tries to track down the criminal.
I enjoyed reading this book for the mystery and adventure, as well as the many stories within each of the main characters that Sadie interacts with. There are several delicious recipes (one at the end of each chapter) that had my mouth watering. All in all, this was a fun read and left me hoping for more Sadie in the future.
Here's more about the book:
This Christmas, Sadie Hoffmiller Cunningham is making a list and checking it twice. For the first time since she and Pete married five years ago, their combined families are gathering for the holidays in Fort Collins, Colorado, for a party that would make Santa and Mrs. Claus proud.
She just has to bake the famous Cunningham Candy Cane Cake, make sure the looming snowstorm doesn't derail everyone's travel plans, and oh, yes, solve one teensy-tiny mystery before the big day.
At ninety-four and nearly blind, Mary, Sadie's friend and neighbor, knows this will be her last Christmas. When Sadie learns that someone has stolen antique Christmas ornaments from Mary's tree, she vows to find the thief, no matter what. The ornaments had been appraised at more than $40,000, but they were worth even more to Mary, who had intended to bequeath them to her great-granddaughter, Joy, as a final gift.
With Pete in Arizona wrapping up a case of his own, it's up to Sadie to question the residents of Nicholas House, where Mary lives, and deduce who had the means and the motive to steal heirloom ornaments during what should be the most wonderful time of the year.
When stories of other thefts surface, Sadie feels like she's creating a "naughty" list that could rival Santa's. Identifying the thief, recovering the ornaments, and restoring them to Mary's tree in time will take a Christmas miracle—and maybe a few extra-special cookies.
Other books you may enjoy:
Visit Rachelle's Book Review Page to see all reviews HERE.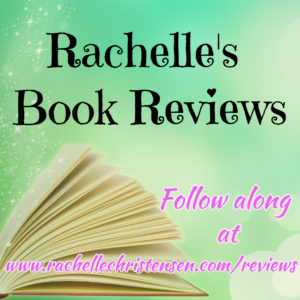 Grab these free tips from a bestselling and award-winning author HERE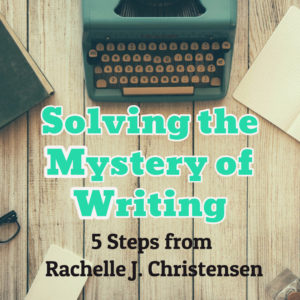 Follow Rachelle:
*Affiliate links used in post. All reviews shared are Rachelle's honest opinion.*