Book Thoughts by Rachelle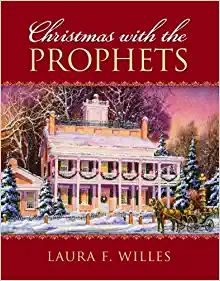 Christmas with the Prophets is absolutely gorgeous–a perfect gift book. The pages are thick, glossy, and filled with beautiful photographs. I love how Laura F. Willes built the format for this book. It studies each prophet of our church giving details on their life including Christmas traditions, childhood Christmas memories, favorite Christmases they celebrated, and a message from each prophet.
As you read the book, you'll be filled with the true spirit of Christmas, love for our Savior, and a desire to emulate these fine men who enjoyed celebrating this wonderful Christmas season.
Here's more about the book:
How did Joseph Smith celebrate Christmas? What did John Taylor say about the pioneers first Christmas in the Salt Lake Valley? What was the heartening message that Heber J. Grant included on his 1945 Christmas cards? Christmas with the Prophets provides glimpses into the individual Christmas celebrations of each President of the Church, with recurring themes of missionary efforts, Church work, family, and service. Some of the vignettes are personal, others soul-stirring, poignant, and tender. Often their experiences and messages reflect the world conditions at that time and serve as little snapshots of history. Illustrated throughout with historical photographs and illustrations, each story of a Christmas past reminds us of the wondrous birth of the baby of Bethlehem, the Lord Jesus Christ. Discover how each Church President has celebrated Christmas, from Joseph Smith to Thomas S. Monson Beautifully designed and illustrated A Christmas keepsake for every Latter-day Saint family.
Other books you may enjoy:
Visit Rachelle's Book Review Page to see all reviews HERE.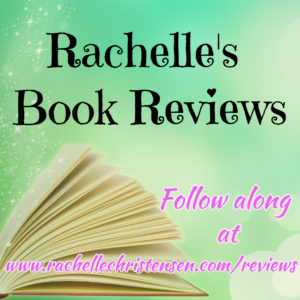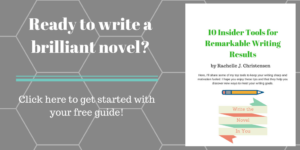 Follow Rachelle:
*Affiliate links used in post. All reviews shared are Rachelle's honest opinion.*