Book Thoughts by Rachelle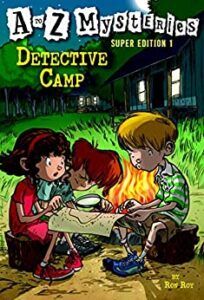 I read Detective Camp with my son. It was a fun mystery and we liked the clues. Dink, Josh, and Ruth Rose are funny, courageous kids.
It was fun reading and seeing if my son picked up on the clues and foreshadowing of the mystery.
Here's more about the book:
Welcome to summer camp for detectives! The kids can't wait to spend a week following clues and learning about the science of crime solving. Soon all the campers are working on a mystery. But while Dink, Josh, and Ruth Rose are figuring out their part of the puzzle, they stumble onto something suspicious. Could a real crime be happening at detective camp?
Other books you may enjoy:
Visit Rachelle's Book Review Page to see all reviews HERE.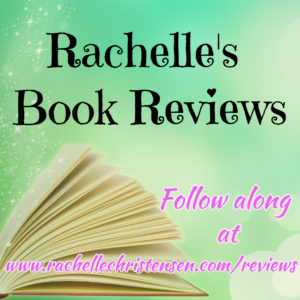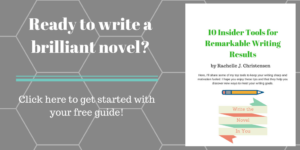 Follow Rachelle:
*Affiliate links used in post. All reviews shared are Rachelle's honest opinion.*