Book Thoughts by Rachelle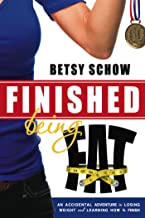 Betsy Schow's narration is laugh-out-loud fun while pulling those emotional heart-strings at the same time. She has a knack for getting real with life and shares some great tips for everyone, no matter your size.
Finished Being Fat is inspirational and I found the memoir style light and easy to read. I feel motivated to finish more of the important things in my life and cultivate that strong sense of self needed in myself and my children. I love how Schow shares how she was able to overcome her "Fat Goggles" and see the amazing person she is, and then shares that truth with readers.
Here's more about the book:
Not everyone can win the race, but everyone can finish it. In her quest to wish away an extra 75 pounds, Betsy changed her life for good. Using her Philosophy of Finishing, she snowballed her efforts from weight loss into a bucket list of seemingly impossible dreams. This inspiring account of one woman's journey will help you find the strength to conquer your most daunting goals and unfinished projects.
Other books you may enjoy:
Visit Rachelle's Book Review Page to see all reviews HERE.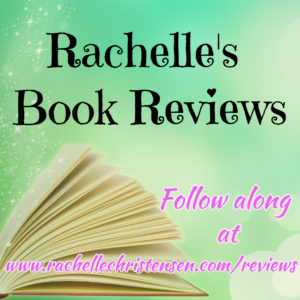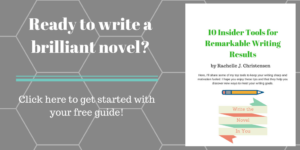 Follow Rachelle:
*Affiliate links used in post. All reviews shared are Rachelle's honest opinion.*