Book Thoughts by Rachelle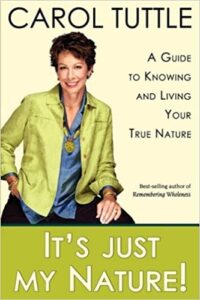 It's Just My Nature! is an excellent book! Her Dressing Your Truth program is amazing! I love Tuttle's Energy Profiling and it's been so interesting to learn more about myself–kind of rediscovering myself.  I had no idea how energy profiling worked through the way we dress. I read this book and cleaned out my whole closet and felt so happy and light! I love the ideas that Tuttle shares for all 4 types because it's really helping me to look at myself differently and understand my interactions with others.
I recommend reading her books and figuring out which Type you are so you can embrace your truth!
Here's more about the book:
Why do we use the term Human Nature? What do we mean by nature? What does it mean when we say someone has a natural gift? Where does this gift come from?
Best-selling author Carol Tuttle provides compelling and life changing answers to these simple questions in her newest book It's Just My Nature! It's Just My Nature!reveals a startlingly accurate method for assessing your personality and behavioral tendencies with a new system called Energy Profiling TM. Energy Profiling is a unique system that helps define personality traits, as well as human behavior and physical characteristics, to reveal the true you.
Discover those characteristics (Types) that markedly resemble you and those close to you. Learn that what you may have considered your greatest weaknesses is actually your greatest gift. Understand why people act the way they do and discover how you can enjoy harmony with anyone. Develop the skill to assess your Type and the Types of others. Find renewed peace with yourself and in your relationships Just by looking at someone and reading their facial features and body language you will know their Type and their true nature.
Other books you may enjoy:
Visit Rachelle's Book Review Page to see all reviews HERE.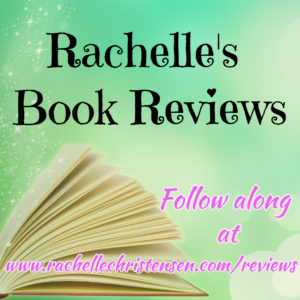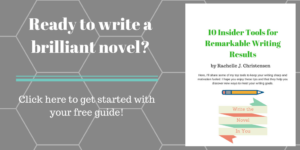 Follow Rachelle:
*Affiliate links used in post. All reviews shared are Rachelle's honest opinion.*