Book Thoughts by Rachelle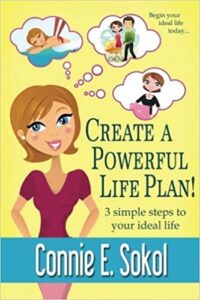 Create a Powerful Life Plan is another fantastic read by Connie Sokol! I love Sokol's voice–she motivates, inspires, and drives you to be better with encouraging anecdotes, marvelous tips, and she is constantly turning on those "light bulb moments" in my head! If you're looking for ways to enjoy your life more and improve, this is the book for you.
Here's more about the book:
Ready to jumpstart your life, but not sure how?
Years ago I was fat, unfulfilled, and unfocused. Then I got serious about making changes, writing an achievable life vision and goals. Starting with weight, I lost twenty-five pounds and gained great energy. This motivated me to organize my home and time, rediscover the joy in parenting, and speak professionally part-time to share with others what I had learned.
That was my ideal life change, what's yours?
Create a Powerful Life Plan: 3 Simple Steps to Your Ideal Life! will help you achieve life changes in three stress-free steps. You'll learn how to create a clear vision of your ideal life. Then, how to set and achieve simple, enjoyable goals to make that vision a reality. And finally, what to do when you become stuck, fearful, or frustrated.
You'll also read the real-life experiences of five women who put their Life Plan into action. And receive online support through podcasts, video segments, blog posts and more at www.conniesokol.com.
Now is the best time to become the person you want to be, and live the life you yearn to live. No gimmicks, no hoopla, just solid, time-tested principles and practices that will help you achieve your dreams and goals, and enjoy the process.
So, are you ready to create your powerful Life Plan?
Other books you may enjoy:
Visit Rachelle's Book Review Page to see all reviews HERE.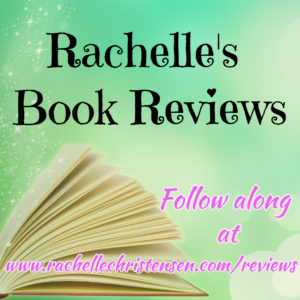 Grab these free tips from a bestselling and award-winning author HERE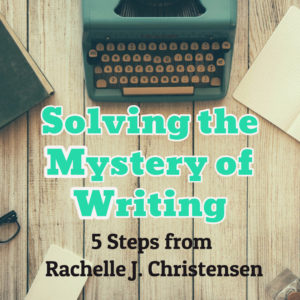 Follow Rachelle:
*Affiliate links used in post. All reviews shared are Rachelle's honest opinion.*