Book Thoughts by Rachelle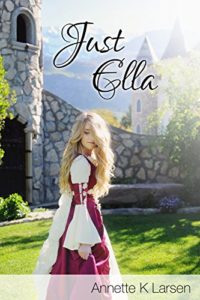 I read Just Ella because it was recommended from a reader I trust and I'm so glad I took a chance on new-to-me author, Annette K. Larsen. She has woven a timeless tale into something new with a romance that grabs you and doesn't let go until the well-earned happy ending. If you love clean and wholesome stories, you're sure to love this clean romance!
Here's more about the book:
A sweet, clean romance.
Ariella was only looking for a distraction, something to break up the monotony of palace life. What she found was a young man willing to overlook her title and show her a new and vibrant way of life. But when her growing feelings for Gavin spiral out of control and clash with the expectations of her station as a member of the royal family, she will discover that the consequences of her curiosity are far more severe than she'd imagined.
I watched in helpless horror as two guards hauled Gavin to his feet and dragged him from the room. My voice was frozen, unable to protest as another guard took hold of my arm, leading me upstairs. From the confines of my room, I stared into the darkness beyond my window, hoping to catch one more glimpse of Gavin. He was gone, and I wondered if he would have been better off if he had never met me.
Just Ella is the first book in the Dalthia series. Each book can be read as a stand alone since each has a different main character. Readers who enjoy historical fantasy will love this toe tingling romance about a princess who finds her perfect prince.
Other books you may enjoy:
Visit Rachelle's Book Review Page to see all reviews HERE.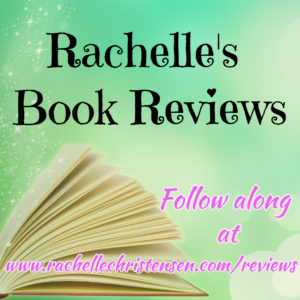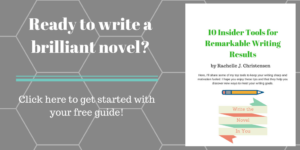 Follow Rachelle:
*Affiliate links used in post. All reviews shared are Rachelle's honest opinion.*