Book Thoughts by Rachelle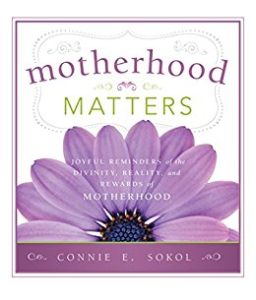 Connie Sokol is an amazing woman.  I definitely trust her judgement when it comes to motherhood–seven children aside–Connie Sokol won me over with her most recent book Faithful, Fit, and Fabulous.
I was thrilled to get this darling little book full of insights and uplifting information for mothers. Motherhood Matters would be a perfect Mother's day gift for that special mom in your life.
I love  Connie Sokol's writing style, so easy to follow and get excited about life! Motherhood is the hardest thing I've ever attempted–I can't say done, because we all know a mother's work is never done. Some days are full of joy and wonder–others are full of discouragement and tears. I appreciate this book and the many wonderful quotes from wise men and women that Sokol has gathered to help support mothers. I hope you'll have a chance to check out her new book.
Here's more about the book:
Combine homework, dishes, laundry, and carpools. Add in the unexpected, subtract time, and repeat daily until well beaten. Sound familiar? It's a recipe for Motherhood Madness. But life doesn't have to be this way. Find the cure in Motherhood Matters.
This delightful little volume, filled with wit and wisdom, presents a straightforward look at the divinity, reality, and rewards of being a mother. With clarity and concision, Connie E. Sokol shares inspirational messages that will fit families everywhere on the road to a better way of life.
Whether your children are preschoolers or teenagers–or preschoolers who act like teenagers and vice versa–this book is guaranteed to help you find memories in the mayhem and treasures in your to-do lists. Fresher than flowers and without all the guilt of chocolates,
Motherhood Matters
is the perfect gift for the women in your life who give so much.
Other books you may enjoy:
Visit Rachelle's Book Review Page to see all reviews HERE.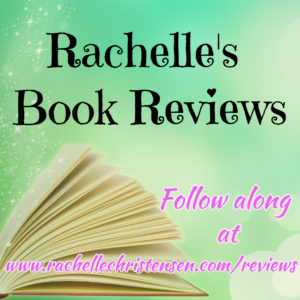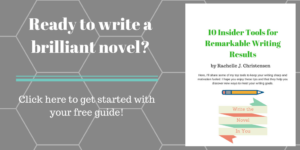 Follow Rachelle:
*Affiliate links used in post. All reviews shared are Rachelle's honest opinion.*

Don't miss a post! Subscribe to Rachelle's Blog.