Book Thoughts by Rachelle
What a refreshing read this was after the stressful week I've had! This story was absolutely delightful. I'll admit that I'm a sincere fan of My Fair Lady! so when I saw that this story was a twist on that classic, I signed up to read and review My Fair Gentleman.
The characters of Ivy and Jack were equally developed and entertaining. I loved reading from each of their perspectives. The Regency era had so many rules and made it so difficult for people to make "love matches" so Ivy had resigned herself to an arranged marriage of sorts. It was wonderful to see how the romance developed and how she worked so hard to keep herself from falling in love with Jack, the roguish sailor turned earl.
The surprising twists, turns, accidents, and betrayals in this story, made it a very fast read. I'm sure if you're lucky enough to snag an afternoon of reading that you'll devour this book!
I hope that Allen will write another story that explores more of Jack's sister, Sophia as her character was wonderfully developed as well and I would like to see what happens with her future.
Here's more about the book:
Jack would rather be at sea than fixing the mistakes of his grandfather, the late Earl of Stansworth. Instead, he finds that inheriting his grandfather's wealth and title and securing the welfare of his sister and mother means joining the ranks of high society and living with the aristocracy. Luckily, Ivy Carslisle, the granddaughter of a dear friend of Jack's late grandmother, is willing to teach him etiquette and properly introduce him into society. Jack soon learns that his challenge isn't surviving his new lifestyle but surviving the conspiracies against him as well as keeping himself from falling madly in love with his new tutor.
Other books you may enjoy:
Visit Rachelle's Book Review Page to see all reviews HERE.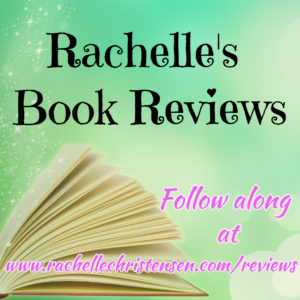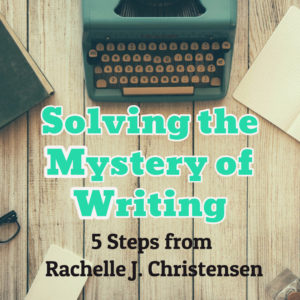 Grab these free tips from a bestselling and award-winning author HERE
Follow Rachelle:
*Affiliate links used in post. All reviews shared are Rachelle's honest opinion.*