Book Thoughts by Rachelle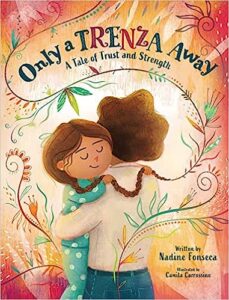 **Sweet story with cultural & family ties**
Only a Trenza Away was a cute picture book about a little girl who loves her special time with her Papa each night as he braids her hair and tells stories. I stopped and read the jacket of the book about halfway through to understand that trenzas=braids in Spanish. I appreciated the pronunciation help for Xiomara's (zee-oh-Ma-da) name.
I think the book would be improved by a quick insert to clarify what trenza means exactly. I've been studying and haltingly speaking Spanish for several years and have never come across the word "trenza".
I read this book to my 8yo and he enjoyed it. The illustrations are well-done and the pacing great. My son definitely had empathy for Xiomara because of our life experiences.  I struggled to read the part where she is missing her Papa because my husband passed away a year ago. I felt like this section was beautifully done and of course, Xiomara has a happy ending which was reassuring for my son who is facing a reality that is not as happy. Books like these give us hope for simple things to enjoy and savor like braiding time with Papa.
Here's more about the book:
A little girl feels her father's love as he takes time to braid her hair each night and share imaginative bedtime stories.
Every night, Xiomara's (zee-oh-MA-da) papa delicately braids her hair before bed. As he gently tugs and twists and tightens her hair, father and daughter embark on imaginative and fun adventures as he makes up stories about Xia and her trenzas, or "braids" in Spanish.
In one story, her trenza becomes a sturdy twisted vine that she uses to bravely swing through the jungle. In another, her trenzas are jump ropes as she catches the beat to play double Dutch with the best players in the neighborhood.
But Xia worries what she would do if Papa was not there to help her in a real adventure―like starting a new school. Could the strength Xia needs already be woven into her braids?
Other books you may enjoy:
Visit Rachelle's Book Review Page to see all reviews HERE.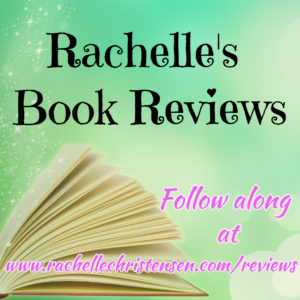 Grab these free tips from a bestselling and award-winning author HERE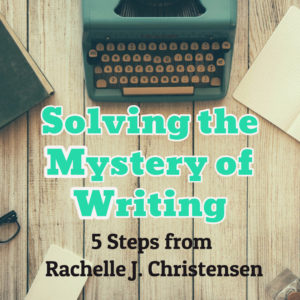 Follow Rachelle:
*Affiliate links used in post. All reviews shared are Rachelle's honest opinion.*