Book Thoughts by Rachelle
I enjoyed Pickup Games. It was light, funny, and entertaining. The banter between the main characters, Mick and Cara, kept things lively and I read with a smile and a giggle at some of the things they did and said. I love college basketball and so this was a treat to read about some favorite and not-so-favorite Utah teams. I'm a TRUE BLUE AGGIE so of course I would've loved to see a little more on USU, (especially for the NCAA Big Dance) but I'm biased. Really anyone who enjoys basketball would get a kick out of this book. It scores extra points for the deep emotions Mick deals with as he changes as a person. My nitpicks: There were parts of the inner dialogue which were hammered home a little too heavy. I think several of these could have been edited out, specifically the nature of Mick's battle of emotions between Cara and Avery was repeated several times. This is a common nitpick for me, finding the balance which gives your reader credit without becoming vague on the important issues. Mickelson did a great job and I look forward to reading more from her.
Here's more about the book:
Still mourning the death of his beloved fiance, Avery, who was murdered five years ago, Mick Webber is struggling to piece his life back together, both personally and professionally.
When Mick gets a promising new job hosting a college basketball show, he is dismayed to learn that he will have to share the spotlight with a female co-host: Cara Jones, who recently moved to Utah after her own failed engagement. Right from the start, the two are at odds, but neither is willing to give up this promising career opportunity. Despite the tension between them, their show quickly shoots to the top of the rating charts, and Mick and Cara can't help but grow closer as they work side by side. But neither is willing to disclose their painful pasts, and both are wary of trusting again.
Will they ever be able to let down their guard and let love in?
Will they make it through the season in one piece?
Pick-up Games will have you cheering from the sidelines, on the edge of your seat, anxious to see who will win this game of love.
Other books you may enjoy:
Visit Rachelle's Book Review Page to see all reviews HERE.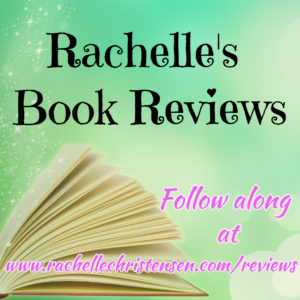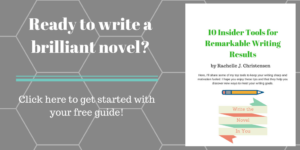 Follow Rachelle:
*Affiliate links used in post. All reviews shared are Rachelle's honest opinion.*

Don't miss a post!