Book Thoughts by Rachelle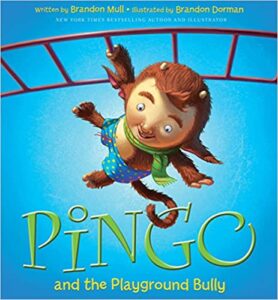 My kids loved Pingo and the Playground Bully. You know what? I loved it too, because there are several books out about bullying, but Brandon Mull put a new spin on this age-old problem. PINGO helps even very young kids see how important it is to recognize talents and abilities in ALL of us and that we are all different and it's OKAY!
Here's more about the book:
In first grade, Chad and his imaginary friend, Pingo, meet other kids and their imaginary friends: Gary protects the galaxy with Sparky the robot; Tiffany helps save the day with Awesome Girl; and Dustin can hide Mr. Bob in his pocket. One recess, after defeating a clan of lava monsters, Chad and his friends decide to have a contest to see which imaginary friend is the smartest or the strongest or the sneakiest. However, when Jeremy, the schoolyard bully, and his imaginary friend, Grunt, decide to prove that they re the best, Pingo saves the day by befriending Jeremy and Grunt and inviting them on an adventure down the Amazon River. We re all good at different things, and that makes friendship fun. Let s go play! A delightful, full-color picture book about the power of kindness and the importance of including others.
Other books you may enjoy:
Visit Rachelle's Book Review Page to see all reviews HERE.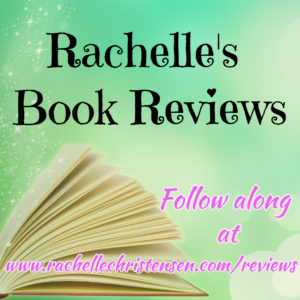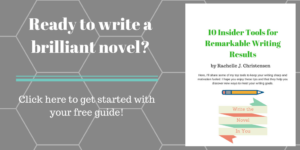 Follow Rachelle:
*Affiliate links used in post. All reviews shared are Rachelle's honest opinion.*