Book Thoughts by Rachelle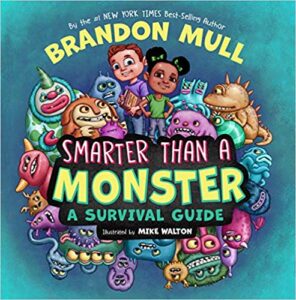 Smarter Than a Monster is awesome! If you don't believe me, you can ask my 5 year old who has insisted that I read this book every night for the past 3 weeks. Yep, 3 weeks guys, that is a long time and he still loves it! That is also a testament to the parent reading the book because normally after week 2 I hide the book and suggest another one for our bedtime reading. The illustrations in this book are so colorful and fun. My little guy loves the small details and hidden monsters. I like the message about monsters and especially the pathetic monster under the bed! I also read this book to my other kids and even saw my teenager reading it and smiling. It's great for all ages of kids and monsters. Read it!
Here's more about the book:
No monster wants you to read this book. The more you know about monsters, the more you will know how to defeat them. 
Little kids have big fears, which they often imagine to be scary creatures, like monsters. But this book helps explain how knowing "Monster Facts" can help kids outwit them.
Want to avoid monsters? 
Fact: Monsters love dirt and grime, so when faced with two kids, the monster will choose the dirty one every time.
And if toys and clothes are all over the floor, you may get ambushed by a mess-loving monster.
Survival Tip: Take baths and keep your room clean.
Smarter Than a Monster will arm young readers with practical advice in this innovative and imaginative parenting tool that teaches common sense and positive and healthy habits.
Other books you may enjoy:
Visit Rachelle's Book Review Page to see all reviews HERE.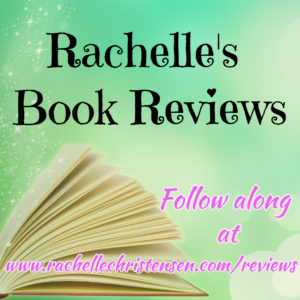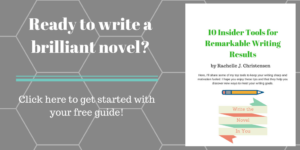 Follow Rachelle:
*Affiliate links used in post. All reviews shared are Rachelle's honest opinion.*