Book Thoughts by Rachelle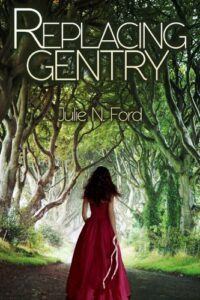 Replacing Gentry is an excellent story with mystery, romance, and a vivid setting which will draw you in and keep you immersed in the novel. I liked how this book was reminiscent of Rebecca by Daphne Du Maurier yet had great contemporary presence. Ford's characters have great dialogue sequences and I love how in between racing through suspense scenes there were times when I laughed out loud as well. I really enjoy Julie Ford's writing style.
All together this is an excellent read and I'm glad I had some down time to enjoy this novel!
Here's more about the book:
When Marlie attends a cadaver ball at Vanderbilt Medical School, she does not expect to actually see any cadavers. Or, that a strange apparition would issue her such a chilling message. Despite the cadaver's warning, a year later Marlie is married to Tennessee state senator, Daniel Cannon, and living in a plantation-style mansion with two step-sons. Add to the mix her growing suspicion that something is amiss with the death of Daniel's first wife, Gentry, and newlywed Marlie is definitely in over her pretty Yankee head.
What begins as an innocent inquiry into her new husband's clouded past ends with Marlie facing a dangerous conspiracy.
A modern twist on the classic Gothic romance novels like Rebecca and Jane Eyre, REPLACING GENTRY follows Marlie's precarious journey as she seeks to learn the truth about the man she married.
Other books you may enjoy:
Visit Rachelle's Book Review Page to see all reviews HERE.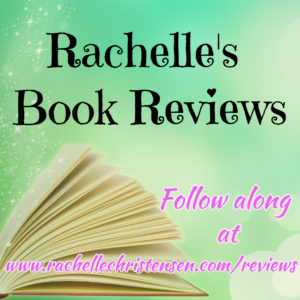 Grab these free tips from a bestselling and award-winning author HERE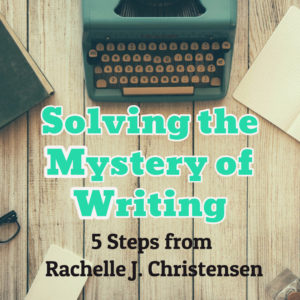 Follow Rachelle:
*Affiliate links used in post. All reviews shared are Rachelle's honest opinion.*