Book Thoughts by Rachelle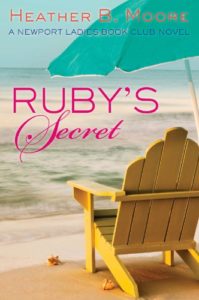 I'm a fan of Heather Moore's books and novellas. I've read almost all of them and appreciate her writing style more with each story I've read. She has been busy lately!
Ruby's Secret is part of a fantastic collection of stories in the Newport Ladies Book Club. Four stellar authors worked together to weave the tales of the women in this book club.
I think that I need to visit Greece someday. I really enjoyed this story. There was so much emotion in Ruby's secret, in the life she's lived and the choices she has to make. It was interesting for me to read this novel from an older woman's perspective. Heather Moore did a great job of infusing her character with a realistic voice and true passions for the circumstances. I also loved how the books the club read were an integral  part of the plot and worked so well with the story line. I finally pushed order on my wish list for this particular book, The War of Art by Steven Pressfield, which is one of the books read by the Newport Ladies Book Club.
Here's more about the book:
At age sixty-two, life is finally beginning for newly widowed Ruby Crenshaw. Her son is grown and gone, and after long years spent in the role of loyal wife to her charming but unfaithful husband, she's ready to live the life she's always dreamed of. Her resolve is firm: she'll never make the mistake of giving her heart to another man.
The first step in Ruby's quest for a carefree lifestyle was to create the Newport Ladies Book Club, an unlikely gathering of women who have been her haven. Now she's ready to take her newfound independence a step further—along with her friends from the local senior center, Ruby is jetting off on a much-needed Greece adventure. What she isn't prepared for is Gabriel—the group's tour guide—a native Greek and a true gentleman. His unquestionable charm is hard to resist. But resist she must—because no matter their growing attraction, Ruby is not about to fall for charming again!
Other books you may enjoy:
Visit Rachelle's Book Review Page to see all reviews HERE.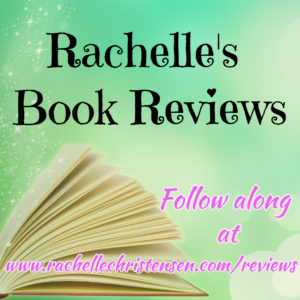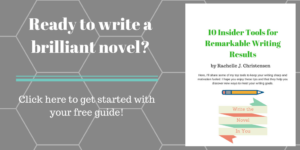 Follow Rachelle:
*Affiliate links used in post. All reviews shared are Rachelle's honest opinion.*