Book Thoughts by Rachelle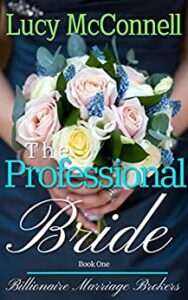 This was such a cool premise for a book–who knew there was such a thing as professional brides? I love the setting in Park City, Utah and the HEA in the love story. I'm a fan of Lucy McConnell–her writing is clear, fast-paced, and puts you right in the story. I'm looking forward to reading more of the billionaire series.
Here's more about the book:
Amber Appleby is not the blushing bride. She makes a career out of being a wife—a business wife that is. After signing divorce papers with her third husband, Amber's looking forward to a few months in a tropical location when Pamela, owner of a matchmaking service for the ultra wealthy, calls her into the office to ask a favor. Pamela explains that her life-long friend has passed away leaving a world-class ski resort and extensive financial holdings to his grandson, Rym, with the stipulation that he marry a BMB bride to coach him through his first year as a billionaire. Amber's up for the assignment but Rym turns out to be a maverick—and a gorgeous one at that. Amber's skills as a life coach are tested at every turn right along with her heart. Faced with a law suit that could wipe out the resort Rym's grandpa built from scratch, Amber has to decide if she'll protect her marriage or the thing Rym loves most. Marriage was much simpler when love wasn't involved.
Early on, Pamela Jones realized she had an unusual talent for putting two people together. Over the years, she's turned it into a successful matchmaking service for the ultra wealthy: Billionaire Marriage Brokers. While she specializes in "business" marriages — paring people off because of their skills, education, or training — she can spot a potential love match a mile away. When Pamela has a "good feeling" about a bride and groom – a business marriage can become so much more.
Other books you may enjoy:
Visit Rachelle's Book Review Page to see all reviews HERE.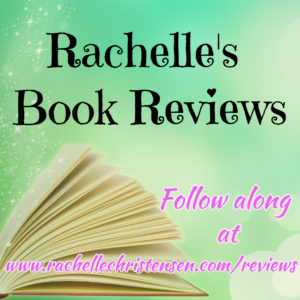 Grab these free tips from a bestselling and award-winning author HERE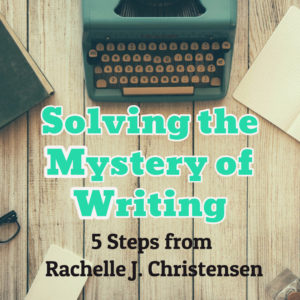 Follow Rachelle:
*Affiliate links used in post. All reviews shared are Rachelle's honest opinion.*