Book Thoughts by Rachelle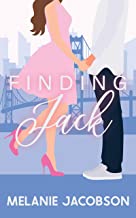 I bought Finding Jack for my teenage daughter. She loved it and let me read it too. It was so much fun! I love Jacobson's talent for snark, sweet romance with a slow burn, and characters with depth, not fluff. Her humor is laugh-out-loud funny and the storyline kept me racing through this book. I finished it in 2 days. More!
Here's more about the book:
Can their online flirtation become something real?
When smart, practical Emily finds herself in the crosshairs of an Internet prankster, her orderly world goes topsy-turvy. Instead of getting mad at the handsome stranger behind the joke, she finds herself drawn to him. But Jack Dobson, though hilarious and thoughtful, has a lot of secrets. Despite her growing feelings for her new and unexpected long-distance friend, his biggest secret of all might be the one that breaks the spell they've been weaving around each other.
Other books you may enjoy:
Visit Rachelle's Book Review Page to see all reviews HERE.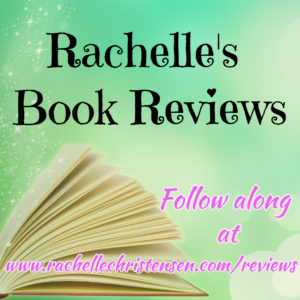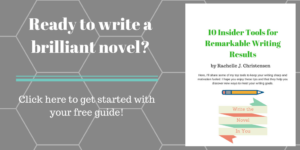 Follow Rachelle:
*Affiliate links used in post. All reviews shared are Rachelle's honest opinion.*