Book Thoughts by Rachelle
Middle Grade books are fun for me to review because they're fun to read aloud to my kids. I also love finding clean and wholesome books for them to enjoy.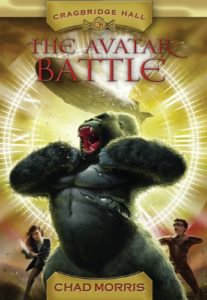 I was thrilled to have the chance to read the second book in the series, The Avatar Battle! Abby and Derick are back in this adventure-packed book and author Chad Morris knows exactly what is needed to hold the attention of kids age 8-12. My children and I love the fantastic inventions, time travel, episodes of history and amazing learning devices in this book. My kids always laugh over Carol, Abby's fast-talking friend and they especially think the Avatar lab is the ultimate in cool.
I love this book because Morris opens so many opportunities for discussion, whether it be about history, the power of positive thinking, or how to be more observant, each chapter in this book presents a fun learning opportunity. No prodding necessary–my kids were eager to discuss the concepts of the book and tell me what they thought of each idea.
I recommend this book–this entire series–and I can't wait to read what Morris comes up with next!
Here's more about the book:
The adventure continues when Abby and Derick begin their second semester at Cragbridge Hall, the most prestigious secondary school in the world. But when Grandpa Cragbridge admits them to the Council of Keys—a secret group of people who have keys to travel back in time—strange things begin to happen. One by one, members are found unconscious and unable to wake, their keys stolen. Now Abby and Derick must scramble to figure out who is behind the attacks before they become the next victims, which would give their enemy the power to change the past forever.
A page-turning, time-travel adventure that teaches powerful lessons about choice and consequence, believing you can do hard things, and valuing history.
Other books you may enjoy:
Visit Rachelle's Book Review Page to see all reviews HERE.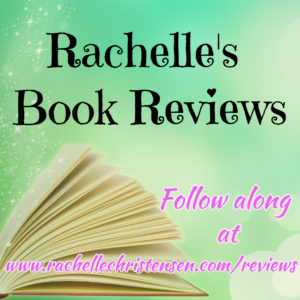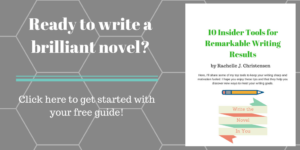 Follow Rachelle:
*Affiliate links used in post. All reviews shared are Rachelle's honest opinion.*