Book Thoughts by Rachelle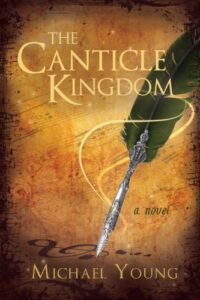 The settings in The Canticle Kingdom intrigued me and I enjoyed going back in time to World War II in Germany and then back to the United States. I could tell that Young definitely knows the German language and is familiar with the country and culture. I like how he weaved his knowledge into the story.
If you like fantasy, this novel is suitable for both kids and adults.
Here's more about the book:
It seemed like ages since Kate's father went off to war, and she is eager to thank him for the beautiful German music box he sent for her birthday. But when it starts playing a strange, new melody and Kate vanishes into thin air, Captain Edison is willing to do anything to rescue his little girl.
When the Canticle Kingdom is attacked and the queen falls deathly ill, Joann, a young blacksmith's apprentice, learns a terrible secret — the kingdom is contained entirely within a music box in another world. With the help pf his friends, Johann races to bring aid from that other world in an effort to stop the dark power that threatens to destroy them all.
Other books you may enjoy:
Visit Rachelle's Book Review Page to see all reviews HERE.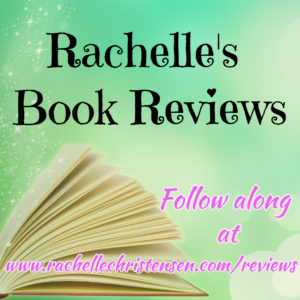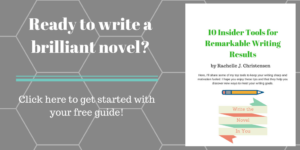 Follow Rachelle:
*Affiliate links used in post. All reviews shared are Rachelle's honest opinion.*