Book Thoughts by Rachelle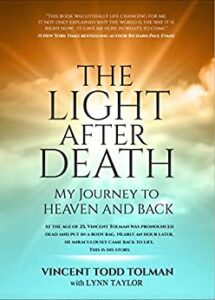 I was a bit skeptical about reading this book when I found it included in a bag for an arts conference I attended, but I decided to check it out. I'm glad I did. This book contains a fantastic account of an after death experience, but it contains so much more than that!
"Because, until you can find true authenticity in your life, you cannot progress and find true happiness."
That is just one of the many passages I highlighted in the book as I read. I felt uplifted by the wisdom that Todd shared in his book. His experience changed his perspective completely and offered a beautiful way of understanding life.
I believe in life after death and that brings me great peace. Reading Todd's experiences and lessons learned resonated with the truths that I believe about God. I'm grateful for what he shared and I think the world would definitely be a better place if we all embraced the ten foundational principles shared within. You might be surprised at some of them, but they are each such powerful pieces to change life for the better.
Here's more about the book:
Have you ever asked yourself, "What happens after we die?" Vincent was taken by Death. He was dead for a full 30 minutes. Did he see a bright light? What does heaven look like? What Does one feel when their heart stops beating? Are you embraced by the light?
True account of life after death and touching heaven that is guaranteed to change your perspective on the meaning and purpose of life.
In The Light After Death, the writer's account of his ordeal, told from the perspective of somebody who was dead but came back to life. From someone who experienced afterlife firsthand, learned about what lies beyond the threshold for those who are willing to open their mind.
Vincent Tolman was found dead in the bathroom of a small restaurant. He had been dead for over half an hour at the age of 25. When paramedics arrived, they put him in a body bag and took him away. A rookie paramedic had a feeling to risk his career, break all protocols, and try to resuscitate him. Miraculously, he restarted Vincent's heart, but Vincent was in a coma for three days. He remembers what happened on the "other side" while he was dead.
A True Story Like None Other
Vincent remembers what he saw when he was dead for 30 minutes and talks about the 10 principles he learned from his afterlife. This book is not just a story of hope, but it also provides advice on how we can live our lives based on what this person learned during his experience.
The Light After Death Vincent Todd Tolman, an experience that will change your life.
"I died for 30 minutes, and I came back with a story."
Other books you may enjoy:
Visit Rachelle's Book Review Page to see all reviews HERE.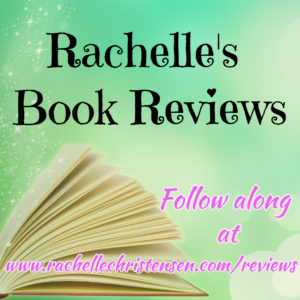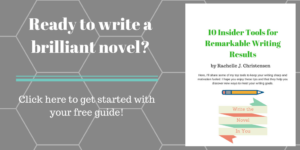 Follow Rachelle:
*Affiliate links used in post. All reviews shared are Rachelle's honest opinion.*