Book Thoughts by Rachelle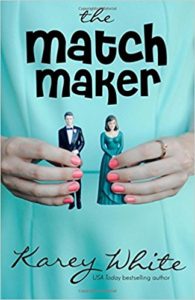 I'm a big fan of Karey White's contemporary romances. I've read all of her books and enjoyed them quite a bit. Today I'm sharing my review of book #2 in her new series, The Match Maker. I was so eager to read this book because I really wanted to find out what happened to Charlotte and her chances at love after reading The Husband Maker (The Husband Maker, Book 1)
I liked The Match Maker and its idyllic setting in Scotland as well as San Francisco. The storyline pulls at your heartstrings while still engaging Charlotte in character growth and development that makes this story more and kept me turning the pages faster.
This is definitely part of a series and I was sad to have the book end. Very sad because things weren't turning out how I'd hoped but at the same time it has me itching to get my hands on book #3! I'm intrigued by this story and how White has drawn out the complexities of the typical romance plot to a deeper level in this series. I highly recommend this clean contemporary romance for anyone who loves a good read.
Here's more about the book:
(Summary contains spoilers if you have not yet read book #1 The Husband Maker)
It's been six months since Charlotte and Kyle broke up, and the Husband Maker strikes again. Kyle is officially engaged, while Charlotte is still nursing a broken heart.
In an effort to get Charlotte out of her rut, she and her best friend decide it's time for some good old-fashioned matchmaking. While Aleena arranges for Charlotte to meet up with a handsome Scottish tourist, Charlotte gets her two best friends together. But when sparks start to fly between Aleena and Angus, Charlotte is left feeling more alone that ever–at least until the charming Scotsman becomes more than just a safe, rebound guy and teaches her that maybe, just maybe, she can dare to open her heart again.
Other books you may enjoy:
Visit Rachelle's Book Review Page to see all reviews HERE.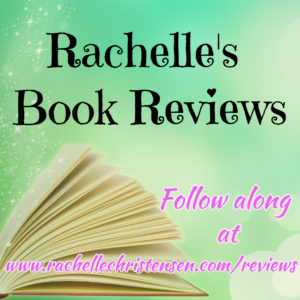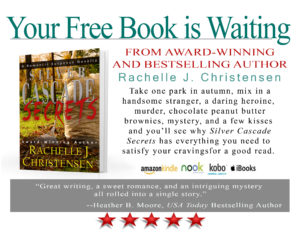 Follow Rachelle:
*Affiliate links used in post. All reviews shared are Rachelle's honest opinion.*