Book Thoughts by Rachelle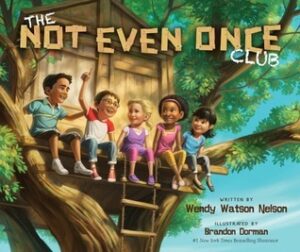 The Not Even Once Club by Wendy Watson Nelson is the perfect story to help kids the understand the power of their choices, of peer pressure, and also the power of good friends. Illustrated by Brandon Dorman, this book has pictures that pop, appealing to children young and old.
After I read this book, I was so excited that I went to the website in the book and printed out posters for each of my kids. Then we read this book for our family night and had a great discussion about what "Not Even Once" means. My kids loved it! They began using Not Even Once as their password when they were playing games.
This book isn't about perfection. It's about making a commitment to do the best you can. We all make mistakes, but if we don't start with a goal in mind, which is to be like the Savior, how can we expect to come anywhere close to that goal?
I was so impressed with this book that I took it to church and read it to my seven-year-old Sunday School class. Such a great lesson in an enjoyable book! I'd recommend this book to anyone with children or grandchildren!
Here's more about the book:
The Not Even Once Club is an adorable and appealing way to engage children in a story that will help them choose for themselves to keep the commandments and to never break them. Not even once. Children will meet Tyler, an energetic boy who is excited to make new friends in his Primary class. They have invited Tyler to join their special club, but first he has to pass the test and keep the club promise. With illustrations from bestselling illustrator Brandon Dorman, The Not Even Once Club is a fun and engaging way for parents to help teach their children the importance of keeping the commandments. Included in the back of the book are additional teaching helps for parents and leaders.
Other books you may enjoy:
Visit Rachelle's Book Review Page to see all reviews HERE.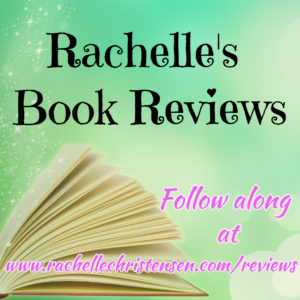 Grab these free tips from a bestselling and award-winning author HERE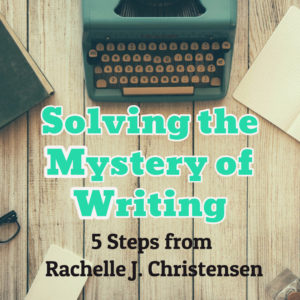 Follow Rachelle:
*Affiliate links used in post. All reviews shared are Rachelle's honest opinion.*