Book Thoughts by Rachelle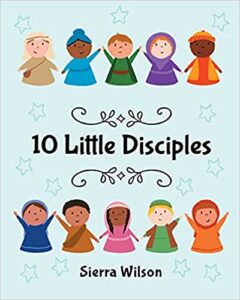 Picture books are so fun! One of the things that I've discovered about picture books is that you are never too old to enjoy them. I have 5 children that range in age from 7-18 and whether they are reading to a younger sibling or to themselves, they all love picture books. This is a cute rhyming book with a redo of the old "Ten Little Indians" story. Delightful!
Here's more about the book:
Ten little disciples
walking in a line.
One stops to lend a hand.
Now there are…nine!
Follow along as ten little disciples show different ways to serve others on their way to visit Jesus in this rhyming, counting tale of love and true discipleship.
Author Bio:
Sierra Wilson is the author of several picture books including I Can Be Like Jesus, The Atonement of Jesus Christ is for Me, and Standout Saints: Church History Heroes from Around the World. She serves as a children's Sunday school teacher and loves working with children. She currently lives in Alberta, Canada where she adores hiking, skiing, and adventuring with her husband and four children.
Other books you may enjoy:
Visit Rachelle's Book Review Page to see all reviews HERE.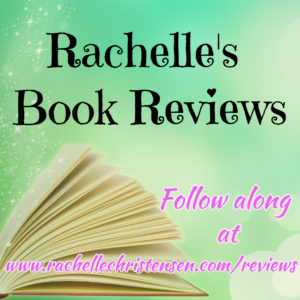 Grab these free tips from a bestselling and award-winning author HERE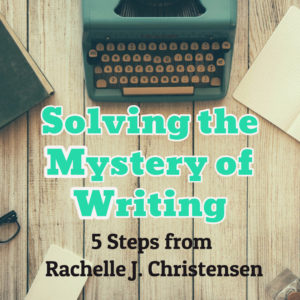 Follow Rachelle:
*Affiliate links used in post. All reviews shared are Rachelle's honest opinion.*