Book Thoughts by Rachelle:
To My Friends: Messages of Counsel and Comfort is filled with wonderful insight from many talks that Jeffrey R. Holland has given over the years. There are in-depth studies into the life of Christ and His Atonement and how we can find comfort in the knowledge of the gospel.
One of the things I like about Jeffrey R. Holland is that he doesn't beat around the bush, he says what needs to be said, but does so in such a way that it touches your heart and moves you to action. I love how adept he is at explaining the scriptures. I found new insight in the parable of the vineyard that I had never considered before. I'm still thinking about how the Savior wants to save us all, even at the last minute, He is willing to take us into His arms if we will come unto Him.
This is an excellent book with beautiful illustrated verses and inspirational sayings leading up to each new chapter. It's a great book to add to your daily devotional and also an excellent gift.
If you'd like another recommendation, one of my favorite books by Holland is For Times of Trouble, Solace from the Psalms.
Here's more about the book:
If you need a burden lifted, I want you to imagine I am in a personal, private, closed-door chat with you. I want to help you if I can. With those words, Elder Jeffrey R. Holland invites every reader of his latest book to become a friend, to receive instruction and encouragement, counsel and comfort.
Elder Holland addresses these powerful messages to my friends who love the Lord, to my friends who want to change, to my friends who face opposition, and more. Each chapter begins with a beautifully designed quotation to help convey the message in an artistic way, making the book a lovely gift for friends to share. Throughout, Elder Hollands powerful witness of the Savior shines through, for, as he writes, I am grateful for the greatest friend any of us could ever have, in time or eternity, the Lord Jesus Christ.
Other books you may enjoy:
Visit Rachelle's Book Review Page to see all reviews HERE.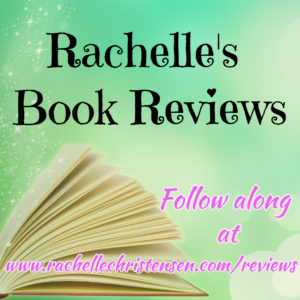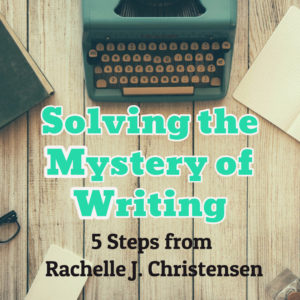 Follow Rachelle:
*Affiliate links used in post. All reviews shared are Rachelle's honest opinion.*