Book Thoughts by Rachelle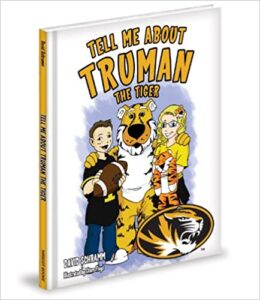 This is a fun read with engaging illustrations and facts about Mizzou that fans will enjoy. I like the way the author weaves in the history of Truman the Tiger in a way that makes this book appeal to kids and adults. If you have a Mizzou fan in your midst, you might want to check out this book. It would make a perfect gift for alumni, as well as future University of Missouri students.
Here's more about the book:
It's football season once again and young Tiger fans are excited to see their favorite mascot Truman. Join Hayden and Aubrey on game day as they learn all about the history of Truman the Tiger from their Grandpa Johnson. From discovering the "Fightin Tigers" in the Civil War to enjoying Truman's famous tail spin today, this book is sure to be a treasure for Mizzou fans of all ages.
Other books you may enjoy:
Visit Rachelle's Book Review Page to see all reviews HERE.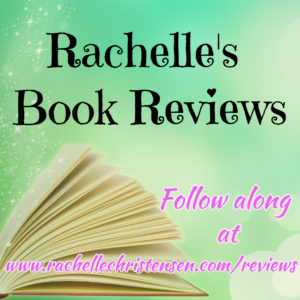 Grab these free tips from a bestselling and award-winning author HERE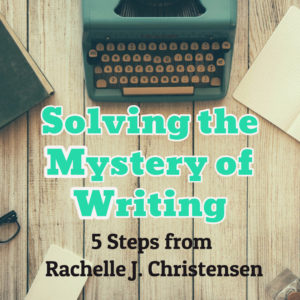 Follow Rachelle:
*Affiliate links used in post. All reviews shared are Rachelle's honest opinion.*