Book Thoughts by Rachelle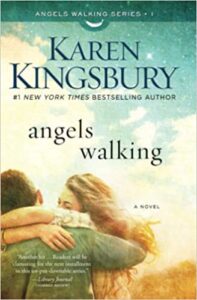 I've discovered Karen Kingbury and I LOVED this book! The characters seemed so real to me and their problems felt tangible. I loved the feeling I had while reading this book, the reminder of God in our lives, and that even when things seem at their darkest, we have help from the other side. Excellent!
Here's more about the book:
When former national baseball star Tyler Ames suffers a career-ending injury, all he can think about is putting his life back together the way it was before. He has lost everyone he loves on his way to the big leagues. Then just when things seem to be turning around, Tyler hits rock bottom. Across the country, Tyler's one true love Sami Dawson has moved on.
A series of small miracles leads Tyler to a maintenance job at a retirement home and a friendship with Virginia Hutcheson, an old woman with Alzheimer's who strangely might have the answers he so desperately seeks.
A team of Angels Walking take on the mission to restore hope for Tyler, Sami, and Virginia. Can such small and seemingly insignificant actions of the unseen bring healing and redemption? And can the words of a stranger rekindle lost love? Every journey begins with a step.
It is time for the mission to begin…
Other books you may enjoy:
Visit Rachelle's Book Review Page to see all reviews HERE.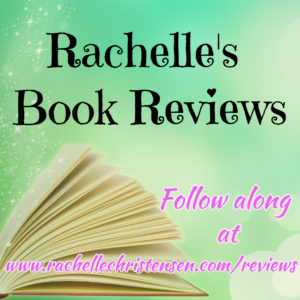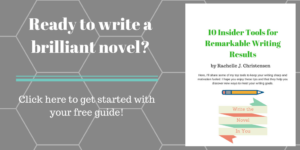 Follow Rachelle:
*Affiliate links used in post. All reviews shared are Rachelle's honest opinion.*