Book Thoughts by Rachelle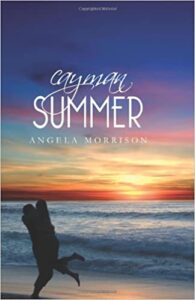 Angela Morrison delivered another breathtaking story. Her books are unique because they are written from the perspective of Leesie and Michael through Leesie's incredible free-verse poetry and Michael, the scuba diver's, dive log/journal. I love the way she lets the reader inside these character's heads in a way that, for me made me feel like they were living, breathing people that I might run into on the street.
Cayman Summer is a romance, but it is so much more than a romance. It is about life-defining choices and what happens when you stick to your personal code of honor. Leesie is a strait-laced Mormon girl who never thought she could fall in love with a guy who didn't believe in God, let alone want to make-out with him. Through this saga, we see Leesie struggling with her feelings for Michael and learning how life doesn't fit in a cookie cutter mold.
I love the twist Angela Morrison creates in Cayman Summer–Leesie was always the strong, perfect one and she shows us what happens when things go wrong. I'm not going to spoil it, so you'll just have to read the books yourself. I recommend starting with Taken by Storm because I'm pretty sure you'll be hooked just like I was.
You can see my review of the first two books in the series, Taken By Storm and Unbroken Connection by clicking on the titles.
Here's more about the book:
In Morrison's debut young adult novel, TAKEN BY STORM, Michael faces incredible loss, but he finds Leesie. UNBROKEN CONNECTION is Leesie's story. By the final page, she is broken and battered–physically and spiritually. Morrison vowed to her readers not to leave her that way. CAYMAN SUMMER recounts Michael and Leesie's final journey. Michael takes Leesie to the Cayman Islands to heal. Time, sunshine, and Michael's devotion free her of physical pain, but grief and guilt haunt her. Michael will do anything to find the old Leesie who prayed, spoke of visions, and kept the rules. For Leesie, that girl is lost forever. Rules? What's the point now? She's ready to break every one.
Other books you may enjoy:
Visit Rachelle's Book Review Page to see all reviews HERE.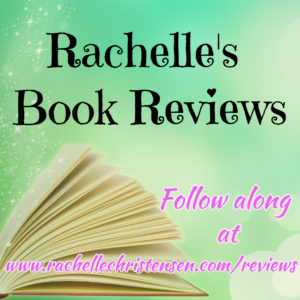 Grab these free tips from a bestselling and award-winning author HERE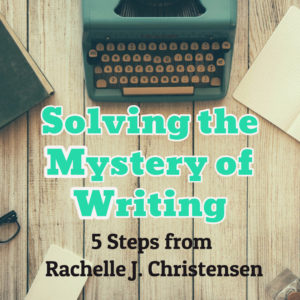 Follow Rachelle:
*Affiliate links used in post. All reviews shared are Rachelle's honest opinion.*

Don't miss a post!