Book Thoughts by Rachelle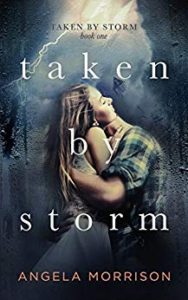 Taken by Storm is a young adult romance book, but a huge page-turner at the same time. Morrison is so talented! I love how this book is written from two different POVs in such a creative way. The writing is beautiful, touching, and you'll find yourself thinking about Leesie and Michael long after you've read the last poem on the final page.

This clean romance novel covers a topic that is often difficult to approach in the YA market–abstinence. Kudos to Angela Morrison for doing a fantastic job and showing how real the pull and desire between Leesie and Michael is and how quickly things can spiral out of control. I'm keeping this on my list of books for my girls to read when they are a little older.
Here's more about the book:
Leesie Hunt has many rules: No kissing. No sex. No dating outside the Mormon faith.
When Michael Walden, a deep-sea diver who lost his parents in a violent hurricane, arrives in town, Leesie sees someone who needs her. They fall for one another, even though his dreams are tied to the depths of the ocean and hers to salvation above.
Will their intense chemistry be too strong to resist?
Leesie and Michael must make the hardest choice of their lives: whether to follow their beliefs or their hearts.
Other books you may enjoy:
Visit Rachelle's Book Review Page to see all reviews HERE.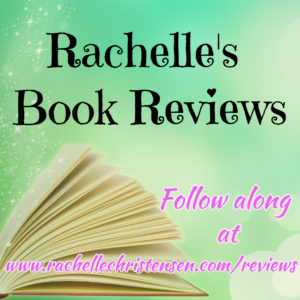 Grab these free tips from a bestselling and award-winning author HERE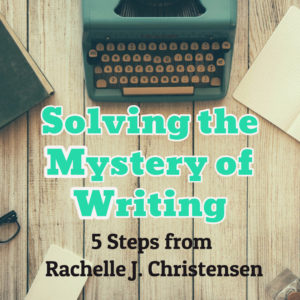 Follow Rachelle:
*Affiliate links used in post. All reviews shared are Rachelle's honest opinion.*