Book Thoughts by Rachelle:
I am a huge fan of Sarah Eden's books! She has dozens of bestselling and award-winning titles and I've almost read all of them. This new book is another addition to the P
roper Romance line and I couldn't wait to read it! The cover is absolutely stunning and Eden's words pulled me completely into northern England and the city of Yorkshire. This book quickly became a favorite because I was reminded of my own visit to northern England and the incredible town of Yorkshire twenty years ago. Isn't it wonderful that we can take a visit through the pages of a book?
Ashes on the Moor is set in Victorian England when factories were starting to change the landscape and socioeconomic paths of the English. The character of Evangeline is stoic, maddeningly ladylike, courageous, and romantic. I loved seeing the change that took place in Evangeline when she was forced to live on her own and do things she'd never attempted before–like cooking!
The romance that developed between Evangeline and Dermot was layered beautifully and grew slowly, yet at a satisfying pace. If you enjoy great writing, historical romance, clean romance, then you should definitely consider adding this book to your To-Read list!
Here's more about the book:
The life of an impoverished schoolteacher is not one Evangeline Blake would have chosen for herself. Torn from her home and her beloved sister and sent to work in the gritty factory town of Smeatley, Evangeline must prove herself to her grandfather, a man who values self-reliance above all else, before he will grant her access to her inheritance. Raised to be a lady of refinement, she hasn't any of the skills necessary to manage on her own nor does she have the first idea how to be a teacher. But failure means never being with her sister again.
Alone and overwhelmed, she turns to the one person in town who seems to know how she feels—Dermot McCormick, an Irish brick mason who is as far from home and as out of place as she is. Despite the difference in their classes and backgrounds, Evangeline and Dermot's tentative friendship deepens and grows. Her determination and compassion slowly earn her the faith and confidence of the skeptical residents of Smeatley, who become like the family she has lost.
But when a secret from her past comes to light, Evangeline faces an impossible choice: seize the opportunity to reclaim her former life and rejoin her sister or fight for the new life she has struggled to build for herself—a life that includes Dermot.
Ashes on the Moor is the inspiring love story of one Victorian woman's courage to fight against all odds, and the man whose quiet strength gives her the confidence to keep trying.
Other books you may enjoy:
Visit Rachelle's Book Review Page to see all reviews HERE.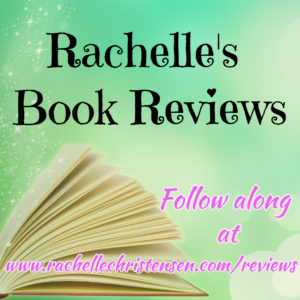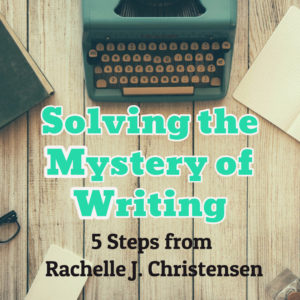 Follow Rachelle:
*Affiliate links used in post. All reviews shared are Rachelle's honest opinion.*