Book Thoughts by Rachelle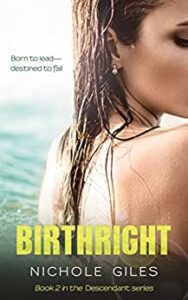 In Birthright, Nichole Giles takes us on an exotic journey against Shadow Demons, true love, best friends, and choices with never-ending consequences. Hold on tight because everything you thought you knew about Abby and Kye is about to change.
This book is excellent because it has everything a good read needs–mystery, love, danger, adventure, soul-searching and saving! Nichole Giles has taken her writing to the next level and increased the connection to her characters in Birthright. This storyline is intense and you'll be taken prisoner by every beat of adventure as Abby and Kye's story continues.
Here's more about the books:
Two months ago, Abigail Johnson saved the life of the boy she believes is her destiny and defeated an army of demons that have pursued her ancestors for centuries. Now, she and Kye should be taking their place as leaders of the new generation of Gifted. But the curse they thought was broken has returned, and every minute together brings them closer to death.
When remaining shadow demons attack again, the Dragons send Abby to Mexico. Being apart from Kye is slowly killing her soul, and it turns out she isn't any safer here than she was back home. The shadows have tracked her, the locals expect her to help with their own demon problems, and the more time she spends away from Kye, the more she doubts the destiny that ties them together.
When the demons destroy her safe house, Abby has no choice but to take the fight to them. But the arrival of an old nemesis throws their careful plans into disarray, and Abby and her friends find themselves facing new adversaries in a battle that turns fatal. This time, not everyone will make it out alive.
*An adventure, paranormal and urban fantasy coming of age story with a twist of magic.
*A romantic paranormal story about the power of healing and the legacy of ancestors.
Other books you may enjoy:
Visit Rachelle's Book Review Page to see all reviews HERE.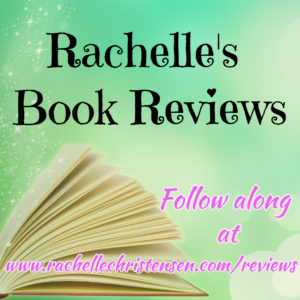 Grab these free tips from a bestselling and award-winning author HERE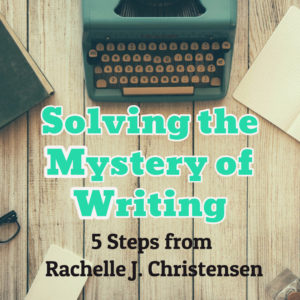 Follow Rachelle:
*Affiliate links used in post. All reviews shared are Rachelle's honest opinion.*