Book Thoughts by Rachelle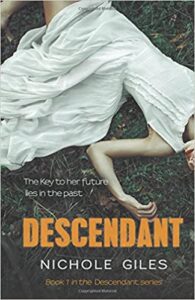 Open your eyes to another facet of our world in Descendant and you'll be sucked into an adventure with Abby and Kye that will explore the power of gifts, courage, and love. This story has it all–adventure, romance, and self-discovery. I love Abby's strength and abilities to see things that others can't. Giles has crafted a page-turner that will leave you looking for Abby and Kye hoping for more of their story.
Here's more about the book:
Seventeen-year-old Abigail Johnson is Gifted. Blessed—or cursed—with Sight and Healing, Abby lives an unsettled life, moving from place to place and staying one step ahead of the darkness that hunts her. When she arrives in Jackson, Wyoming, she is desperate to maintain the illusion of normalcy, but she is plagued with visions of past lives mixed with frightening glimpses of her future. Then she meets Kye, a mysterious boy who seems so achingly familiar that Abby is drawn to him like he's a missing piece of her own soul. Before Abby can discover the reason for her feelings toward Kye, the darkness catches up to her and she is forced to flee again. But this time she's not just running. She is fighting back with Kye at her side, and it's not just Abby's life at stake.
Other books you may enjoy:
Visit Rachelle's Book Review Page to see all reviews HERE.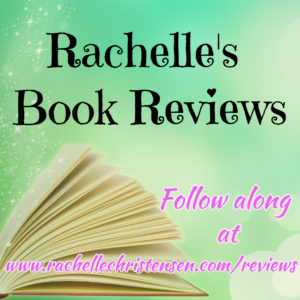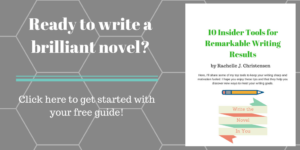 Follow Rachelle:
*Affiliate links used in post. All reviews shared are Rachelle's honest opinion.*