Book Thoughts by Rachelle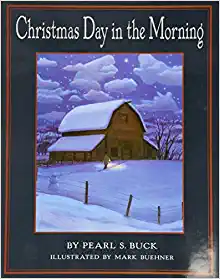 I read
Christmas Day in the Morning
by Pearl S. Buck to my children. I could hardly speak or see the words through my tears. I've cried nearly every day for the past 6 months grieving my husband's death, but these were different tears tonight.
Tears full of the goodness and kindness of people who have reached out with love and prayers to me and my family.
Tears of reassurance as angels on both sides of the veil witness that the Lord is aware of me and the evil that others strive to do against me and my family– and God will prevail.
Tears of knowing that my children are my greatest joy and that because of eternal covenants I can be with them and Tyler forever.
Tears in recognizing that simple acts of kindness, love, and faith are what brings true happiness.
And tears of hope that peace and joy are there for me shining through the painful broken pieces of my heart and that light shining is from my Savior.
Merry Christmas
Here's more about the book:
Rob wants to get his father something special for Christmas this year—something that shows how much he really loves him. But it's Christmas Eve, and he doesn't have much money to spend. What could he possibly get? Suddenly, Rob thinks of the best gift of all…
The acclaimed author of nearly a hundred books for children and adults, Pearl S. Buck captures the spirit of Christmas in this elegant, heartening story about a boy's gift of love. Originally published in 1955, this timeless story with glorious full-color art by Mark Buehner will be a welcome addition to your holiday collection.
Other books you may enjoy:
Visit Rachelle's Book Review Page to see all reviews HERE.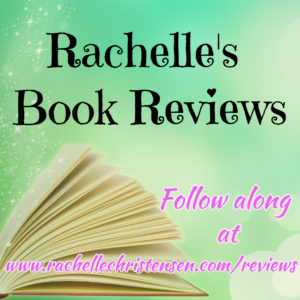 Grab these free tips from a bestselling and award-winning author HERE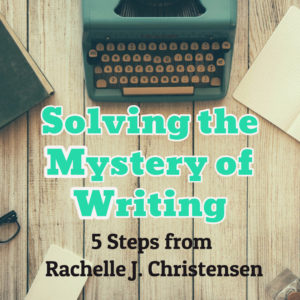 Follow Rachelle:
*Affiliate links used in post. All reviews shared are Rachelle's honest opinion.*