Book Thoughts by Rachelle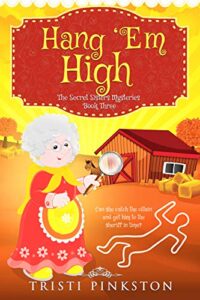 Hang 'Em High is a great mystery full of head-scratching clues and quick-witted humor. I'm still smiling about a reference to mail-order monkeys and if you want to know why, you'll just have to read the book!
Here's more about the book:
When Ida Mae Babbitt receives an invitation to visit her son Keith's dude ranch in Montana, she's excited to mend their broken relationship, but not so excited about spending time with cows. Arlette and Tansy go along with her, ready to take a vacation that does not involve dead bodies or mysteries of any sort – one must have a break from time to time. But it seems a no-good scoundrel has moseyed into Dodge City and is bent on causing all sorts of trouble for the ranch. Unable to keep her curiosity in check – especially when it seems her own son is the most likely culprit – Ida Mae decides to investigate. Can she lasso the varmint and get him to the sheriff in time?
Other books you may enjoy:
Visit Rachelle's Book Review Page to see all reviews HERE.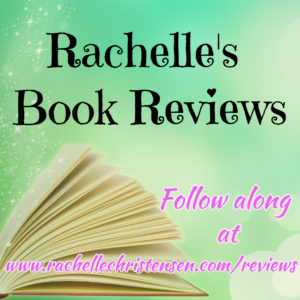 Grab these free tips from a bestselling and award-winning author HERE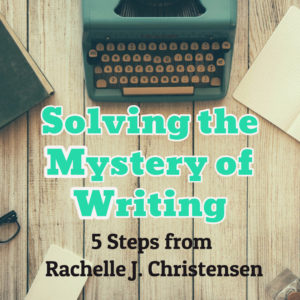 Follow Rachelle:
*Affiliate links used in post. All reviews shared are Rachelle's honest opinion.*