Book Thoughts by Rachelle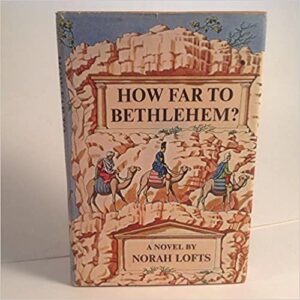 I was lent a copy of this book, How Far to Bethlehem? in a Reader's Digest Condensed Book format. It was an excellent account of how the wise men found the Christ child. I loved how Lofts made them come to life and I think I'd like to read the full version of her book next year.
Here's more about the book:
Norah Lofts 1965 classic novel weaves together all the characters of the Nativity, from the gentle strength of Mary and the kindness and loyalty of Joseph through the tempestuous journey of the three wise men and the tragedy of the shepherds to the misery of the innkeeper and his wife. As the day of the miraculous birth drew closer, all those who were to take part in the greatest story ever told were given the choice whether to sink beneath their fear or to seek salvation.
Other books you may enjoy:
Visit Rachelle's Book Review Page to see all reviews HERE.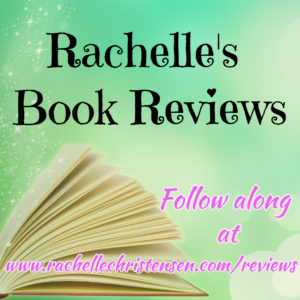 Grab these free tips from a bestselling and award-winning author HERE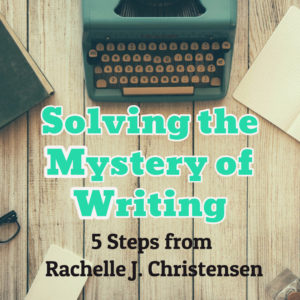 Follow Rachelle:
*Affiliate links used in post. All reviews shared are Rachelle's honest opinion.*