Book Thoughts by Rachelle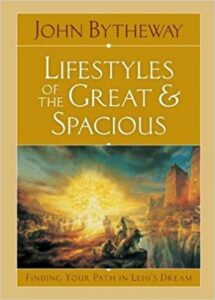 This book is a quick read with incredible insight that John Bytheway is well known for. His delightful commentary brings out the meaning of Lehi's dream with a 20/20 focus that will help everyone appreciate and understand these precious verses of The Book of Mormon.
Here's more about the book:
With every passing day, the unforgettable imagery in Lehi's dream becomes more real and more relevant. In our modern world, we can literally hear the taunts and see the pointing fingers of people like those in the great and spacious building. We find ourselves clinging with greater energy to the rod of iron as we work through the massive mists of darkness toward the tree of life. In Lifestyles of the Great and Spacious, John Bytheway looks at Lehi's dream, and with his characteristic humor, comments from Church leaders, scholarly insights, and personal experiences, he expands our understanding of these precious verses of scripture.
Other books you may enjoy:
Visit Rachelle's Book Review Page to see all reviews HERE.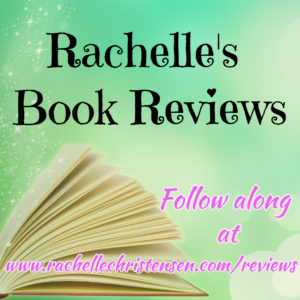 Grab these free tips from a bestselling and award-winning author HERE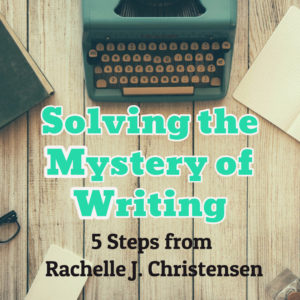 Follow Rachelle:
*Affiliate links used in post. All reviews shared are Rachelle's honest opinion.*