Book Thoughts by Rachelle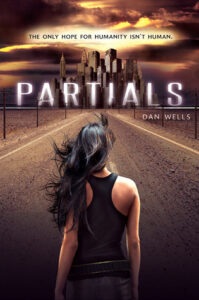 Dang. This book is so good, it makes me want to hate Dan Wells for being so talented at writing. But because he's such a nice guy and he's writing more books in this series, I will forgive him for being amazing. You should read this book.
Here's more about the book:
Humanity is all but extinguished after a war with Partials—engineered organic beings identical to humans—has decimated the population. Reduced to only tens of thousands by a weaponized virus to which only a fraction of humanity is immune, the survivors in North America have huddled together on Long Island. But sixteen-year-old Kira is determined to find a solution. As she tries desperately to save what is left of her race, she discovers that that the survival of both humans and Partials rests in her attempts to answer questions about the war's origin that she never knew to ask.
Playing on our curiosity of and fascination with the complete collapse of civilization, Partials is, at its heart, a story of survival, one that explores the individual narratives and complex relationships of those left behind, both humans and Partials alike—and of the way in which the concept of what is right and wrong in this world is greatly dependent on one's own point of view.
Other books you may enjoy:
Visit Rachelle's Book Review Page to see all reviews HERE.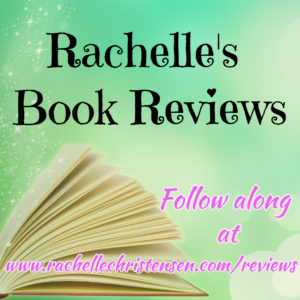 Grab these free tips from a bestselling and award-winning author HERE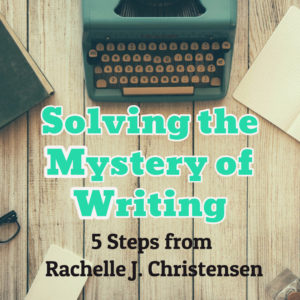 Follow Rachelle:
*Affiliate links used in post. All reviews shared are Rachelle's honest opinion.*