Book Thoughts by Rachelle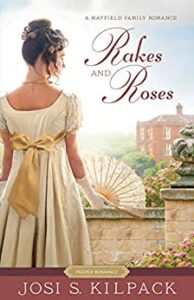 Josi Kilpack has created a wonderful family during the regency period that I just can't get enough of so I was happy to find another story in the Mayfield Family Romance series.
This novel deals with a main character who is a survivor of an abusive marriage and the reader will love seeing how strong and smart she has become despite her trials. Lady Sabrina defies many of the social customs to help others and change her own life.
Harry Stillman is a rake, but he's quite a charming rake. I loved reading his story of change and looking into his heart. The courtship in this story is unconventional and unexpected and I loved it!
You won't want to miss this Proper Romance and I definitely can't wait to read another Mayfield Family Romance!
Here's more about the book:
Harry Stillman cares nothing for his future and spends his time at gaming tables, horse races, and in the company of whatever beautiful woman has caught his eye that week. He has little use for society or his uncle's approval—until his debts begin exceeding his profits. When Uncle Elliott refuses to pay off the debt, and instead offers him a large, monetary wedding gift if Harry were to marry a woman of his uncle's approval, Harry is offended, angry, and … scared. His dire straits drives him to seek out the infamous Lord Damion—a moneylender who extolls a heavy price for his assistance.
Lord Damion, however, is not a lord at all, or even a man. When Lady Sabrina's cheating husband leaves her, then ends up dying in a carriage accident, she creates a plan to ensure her future security through the secret persona of Lord Damion, and she is quickly becoming the richest woman in England.
When Harry presents his case to Lord Damion—hidden behind a partition and communicating through notes, not speech—she finds him ridiculous but somewhat endearing and agrees to consider his situation. However, when she finds Harry unconscious in the gutter later that day, his leg badly broken and his face barely recognizable from the beating that's left him on the edge of death, she transports him to a house she keeps in Wimbledon.
When Harry wakes, he is surprised to find himself in widow Sabrina's house. Through the weeks of recovery, Harry is humbled by Sabrina's selfless care, and reveals details of his character he has not shown to anyone. For her part, Sabrina finds herself more and more drawn to him, impressed by his determination to gain his strength and change his ways. Secretly, Sabrina pays off his debts to preserve him from further harm and tries not to let her heart become entangled. To love a man like this, again, would be her ruin.
Knee-deep in secrets, both Harry and Sabrina must decide what true love means to them, and how to navigate the pitfalls of high English society. In the end, they must both decide which is more important: wealth or true love.
Other books you may enjoy:
Visit Rachelle's Book Review Page to see all reviews HERE.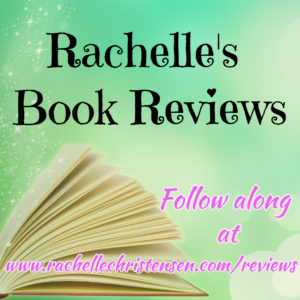 Grab these free tips from a bestselling and award-winning author HERE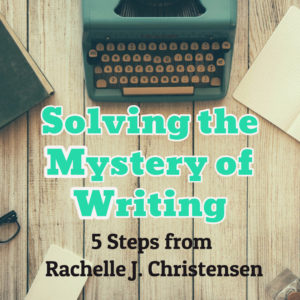 Follow Rachelle:
*Affiliate links used in post. All reviews shared are Rachelle's honest opinion.*