Book Thoughts by Rachelle
How to See With Your Heart is another great book in the Must Love Dogs Romance series. I loved Brooklyn's character because even though she's been burned by those she should be able to depend on, she still has a giving heart. The first meeting with Dax is hilarious and I couldn't wait for them to run into each other again. The author did a great job of portraying the hero with his faithful guide dog, Tucker. It was interesting to step into that world and watch a true heart connection unfold.
Youngblood did an excellent job with the pacing of the story. Readers of romance will definitely love this book!
Here's more about the book:
A touching story about a second chance at life and love. And a trusty guide dog name Tucker who proves that dogs really are a man's best friend.
Brooklyn Reese has a thriving flower shop but isn't as lucky in love. Having a lowdown, cheating fiancé is bad enough, but add a meddling mother and catty sister into the mix, and it's sure to spell disaster.
A rollerblading trek around the lake near Brooklyn's home comes to a calamitous close when she accidentally plows into a man and his dog. To make matters worse, she realizes the guy's blind and it was his guide dog that she dragged into the lake. Then she recognizes him—the illustrious and dreamy Dax Preston, former Nascar racing superstar. The very guy she's had a crush on since the eleventh grade!
Captivated by Dax's charm and his loyal guide dog Tucker, Brooklyn falls hard and fast as a tender romance blossoms. But Brooklyn and Dax's idyllic relationship is threatened by an unexpected treatment that could wreck everything.
Can Brooklyn put aside her fears and learn to see with her heart? Or will she let the love of a lifetime walk out of her life?
Other books you may enjoy:
Visit Rachelle's Book Review Page to see all reviews HERE.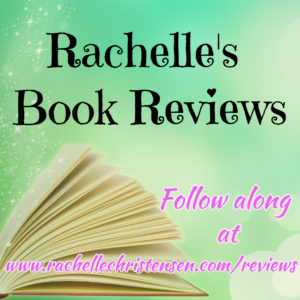 Grab these free tips from a bestselling and award-winning author HERE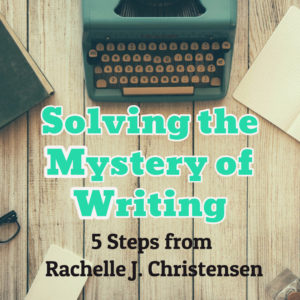 Follow Rachelle:
*Affiliate links used in post. All reviews shared are Rachelle's honest opinion.*