Book Thoughts by Rachelle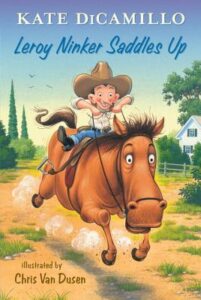 I read Leroy Ninker Saddles Up with my 10yo and 6yo sons. They loved it! I took turns reading with my 10yo. We are huge fans of Mercy Watson so it was delightful to return to Deckawoo Drive! We laughed at the funny horse, Maybelline, and loved the illustrations.
Here's more about the book:
Yippie-i-oh! Saddle up for the first in a spin-off series starring favorite characters from Kate DiCamillo's New York Times best-selling Mercy Watson books. Leroy Ninker has a hat, a lasso, and boots. What he doesn't have is a horse—until he meets Maybelline, that is, and then it's love at first sight. Join Leroy, Maybelline, and everyone's favorite porcine wonder, Mercy, for some hilarious and heartfelt horsing around on Deckawoo Drive.
Other books you may enjoy:
Visit Rachelle's Book Review Page to see all reviews HERE.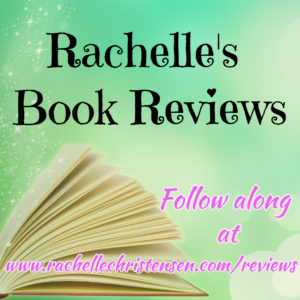 Grab these free tips from a bestselling and award-winning author HERE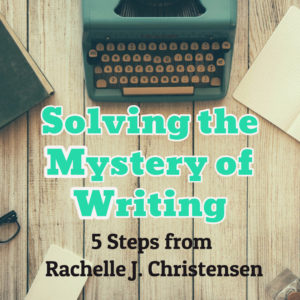 Follow Rachelle:
*Affiliate links used in post. All reviews shared are Rachelle's honest opinion.*