Book Thoughts by Rachelle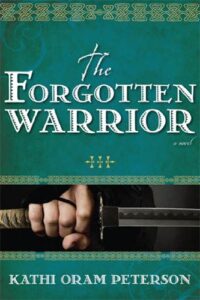 Peterson had some great ideas in The Forgotten Warrior to bring the period of the two-thousand stripling warriors to life. I had a difficult time when the viewpoints switched from Sydney to Tarik because I felt Tarik kept repeating things that had already happened. I found much of the novel to be redundant as Peterson continually reminded the reader again and again of every emotion, event, etc. I would've like to see her give the reader more credit–in that they would remember these key points after the second or third time they were reiterated.
Instead of spending so much time repeating things already introduced I would suggest investing more into building up the characters to be more believable. The flow of the book felt interrupted to me as it jumped between reminding the reader of the important plot points and trying to introduce other secondary characters. Syd's overall concern for her family while she was in Book of Mormon times felt more like an afterthought and did not seem authentic to me.
I would've liked to see Peterson create a stopping place for book one as this feels like I was left hanging in the middle of the sentence. There was a lot of up-movement and then no issues were resolved. Usually in a series of books I like to see some issues resolved in each book but the major conflict continues on throughout the series.
It was fun to "see" Helaman brought to life and I enjoyed reading the fight scenes and trying to picture Syd's karate moves. I'm hopeful that the sequel to The Forgotten Warrior will be able overcome some of the struggles book one experienced.
Here's more about the book:
Sydney Morgan is no wimp. A black belt in karate, her defensive moves help keep her tough, even when her mom is diagnosed with cancer and her long-lost dad shows up to play nice guy. But when an unexpected gift transports her through space and time to the land of Zarahemla, Syd just might be in over her head. Accused of being a spy, she has to prove she's no threat to the locals—including Captain Helaman himself!
As war quickly approaches, Helaman calls on Syd to help his stripling warriors prepare to fight. Torn between concern for her family and for her new friends, Syd musters her wits, strength, and faith to face the coming battle—but her feelings for Chief Warrior Tarik put her heart on the line. Who will survive the Lamanites' fierce onslaught? And will Syd ever make it home again?
Other books you may enjoy:
Visit Rachelle's Book Review Page to see all reviews HERE.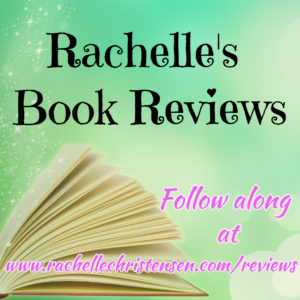 Grab these free tips from a bestselling and award-winning author HERE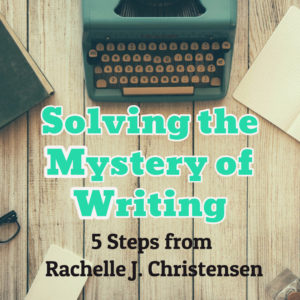 Follow Rachelle:
*Affiliate links used in post. All reviews shared are Rachelle's honest opinion.*