Book Thoughts by Rachelle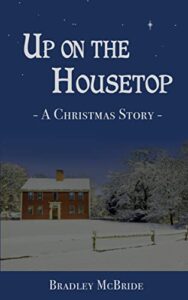 Up on the Housetop is a delightful story to get you in the mood for all things Christmas! With humor, spirit, touching memories, and some of my favorite Christmas media mentions, I had to find out how Sam might be cured of his Grinch attitude. I enjoyed the slippery twists and how this take on A Christmas Carol reminded me of the real reason for the season.
Here's more about the book:
Move over, Ebenezer. The 21st century Scrooge has arrived!
Ever since he was a kid, Sam couldn't find any joy in Christmas. He had grown to resent it, and what it represented. But now, with a wife and two daughters, his anti-Christmas stance was having a chilling effect with those he loved most. Something had to give.
An awkward series of events leaves Sam alone and stranded on Christmas Eve, with only his thoughts – and a hard heart that needs thawing – if he doesn't freeze first.
A Christmas novella of love, hope, and repentance, with a focus on Jesus Christ.
Other books you may enjoy:
Visit Rachelle's Book Review Page to see all reviews HERE.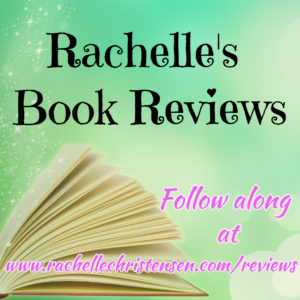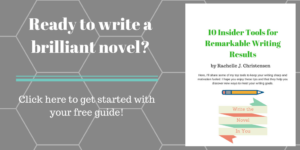 Follow Rachelle:
*Affiliate links used in post. All reviews shared are Rachelle's honest opinion.*