Book Thoughts by Rachelle
After Hello is a great book by Lisa Mangum. This is a unique kind of story, taking place during one day, as Sara and Sam make several connections with interesting people and learn important things about themselves. Mangum's writing is flawless and beautiful. I love the intricate details Mangum gives her characters that make them come to life. This book moves at a slower pace as the reader is invited to walk alongside Sara and Sam and learn their inner secrets. The emotionally charged connections made ring true for the young adult audience and the book's clean and subtle romance is beautifully done.
Here's more about the book:
What if the first day of your relationship was the only day you had?
Seventeen-year-old Sara is a seeker. She's always on the lookout for the perfect moment to capture with her ever-present, point-and-shoot camera, especially on her first trip to New York City.
Sam is a finder. He has a knack for finding what other people can't—a first-edition book or the last two tickets to a sold-out Broadway show. In New York, there is always something interesting to find.
When Sam and Sara's paths cross, neither one of them is prepared for what they will find out about each other—and about themselves when they form an unlikely partnership in search of an elusive work of art. They have one day to find the impossible. Fate brought their talents together, but what happens when time runs out? Will love be able to overcome fate? This new novel from award-winning author Lisa Mangum explores what happens after hello.
Other books you may enjoy:
Visit Rachelle's Book Review Page to see all reviews HERE.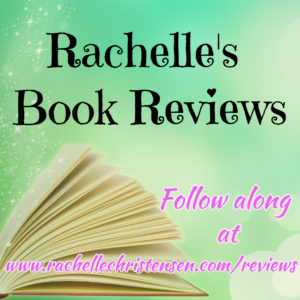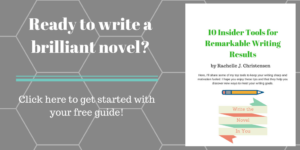 Follow Rachelle:
*Affiliate links used in post. All reviews shared are Rachelle's honest opinion.*