Book Thoughts by Rachelle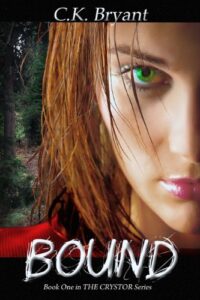 I like the creative use of magic in this book. The characters in Bound pulled me into the story, and by the second chapter I felt emotionally invested in Kira's life and flipped the pages on my Kindle faster and faster to find out what would happen next.
C.K. Bryant's writing style is gripping, fresh, and realistic. Her attention to detail held me captive in Kira's world as I explored each new adventure alongside Lydia and Octavion–who is a total hottie, I might add.
Here's more about the book:
When a photo shoot ends in tragedy, Kira discovers her best friend, Lydia, has been keeping a secret. Knowing the truth, and accepting it, will change Kira's life forever and thrust her into a world of ancient curses, magical objects, and savage enemies. What happens next will challenge everything Kira knows about her world, herself and the shape-shifting warrior she's falling in love with. No longer the timid mouse her mother accused her of being, but a woman who finds the mental and physical strength to endure and survive.
BOUND is a heroic tale of true friendship, infinite sacrifice and untamed love.
Other books you may enjoy:
Visit Rachelle's Book Review Page to see all reviews HERE.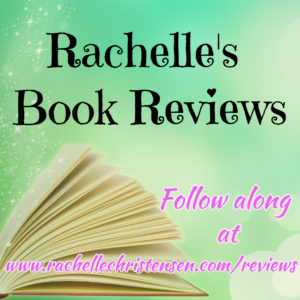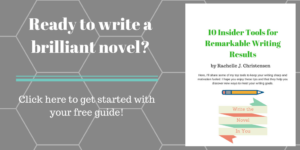 Follow Rachelle:
*Affiliate links used in post. All reviews shared are Rachelle's honest opinion.*