Book Thoughts by Rachelle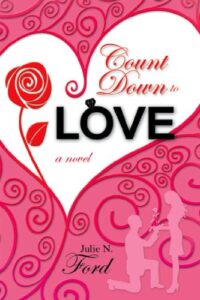 Count Down to Love was an excellent read. I read this spin off of the popular reality show, The Bachelor, in just a couple days.
Julie Ford's protagonist–Kelly Grace has a no-nonsense attitude that made for some fun interactions and her wounded heart had me rooting for her to find Mr. Right.
Here's more about the book:
Kelly Grace Pickens is excited to get married—until she's abandoned at the altar. Desperate, she accepts an offer to appear on a reality TV show similar to The Bachelor, called Count Down to Love. Her country ways are a stark contrast to the mysterious bachelor from New York. Wading through hurt and betrayal, Kelly discovers that being true to yourself is essential to finding happiness and love.
Other books you may enjoy:
Visit Rachelle's Book Review Page to see all reviews HERE.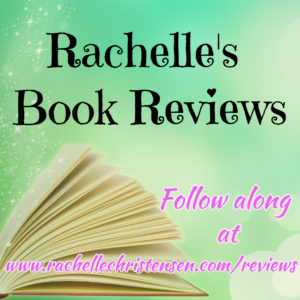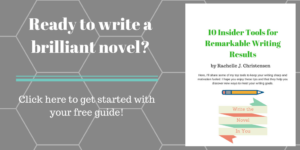 Follow Rachelle:
*Affiliate links used in post. All reviews shared are Rachelle's honest opinion.*