Book Thoughts by Rachelle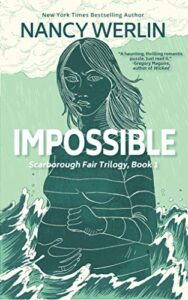 Impossible was an interesting book, very different from what I thought it might be and I enjoyed it.
I loved the character of Lucy and my favorite part of this teenage heroine was that she actually talked about her fears and asked for help. You know when you read those books and you're always screaming at the character, "Just tell someone!" Impossible was refreshing because it was different. There was a strong family unit but in a different way than the traditional family.
The supernatural elements with the Faerie curse is written in a way that seems totally normal in the contemporary world. The building suspense, mystery, and romance make this a book that stays on your mind. It was fun to read it again and savor the excellent writing. Loved the romance in this one and all the different twists and turns!
Here's more about the book:
Lucy Scarborough is seventeen when she discovers that the women of her family have been cursed through the generations, forced to attempt three seemingly impossible tasks or to fall into madness upon their child's birth. But Lucy is the first girl who won't be alone as she tackles the list. She has her fiercely protective foster parents beside her. And she has Zach, whose strength amazes her more each day. Do they have enough love and resolve to overcome an age-old evil?
Inspired by the ballad "Scarborough Fair," the New York Times bestseller Impossible combines suspense, fantasy, and romance to tell a story of love and family conquering all.
Other books you may enjoy:
Visit Rachelle's Book Review Page to see all reviews HERE.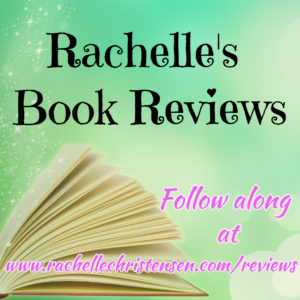 Grab these free tips from a bestselling and award-winning author HERE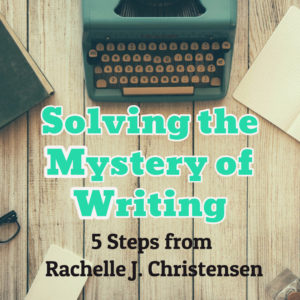 Follow Rachelle:
*Affiliate links used in post. All reviews shared are Rachelle's honest opinion.*

Don't miss a post!