Book Thoughts by Rachelle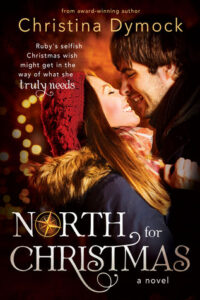 Christina Dymock delivers the perfect Christmas story in this inspirational romance that will have you rooting for North and Ruby, enjoying the holidays in Nashville, and looking at Santa in a new light. I love it when I find a great holiday read that is well-written and brings the Christmas Spirit! Dymock is wonderfully talented at crafting a story that is so much more than the generic romance. Her characters have spunk, drive, and heart that makes me want to meet them. In North for Christmas, you'll witness the transformation of Ruby as she learns about love and just how vital it is to Christmas. I loved the setting of this story in Nashville at Santa's workshop–makes me want to go visit!
North for Christmas is the perfect fix for anyone who loves a great Christmas story. Just like a mug of hot cocoa sprinkled with the right amount of heartwarming inspiration, splendid kisses, and happily ever after's.
Here's more about the book:
After Ruby's wealthy mother donates their extra funds to yet another charity, Ruby's forced to work as a mall elf to earn enough to go to Italy with her boyfriend. But everything changes when Ruby meets North, a lawyer-turned-elf, who seems to know exactly what Ruby really wants this Christmas. This sweet contemporary holiday romance novel is perfect for the book lovers on your Christmas list.
"I had Sheri gather the information on a flight to Italy, the hotel, and ski passes. I'm sorry, dear. It costs too much. I have other obligations this time of year."
Ruby's heart sank.
So much for getting engaged at the bottom of the Alps.
Ruby knows her CEO mother really could afford to send her to Europe for Christmas. But instead Ruby's stuck in Tennessee working as a Christmas elf so she can pay for the trip herself. Wrangling whiny kids at the mall certainly isn't the holiday she had in mind. But things start to get interesting when Ruby meets North–a lawyer-turned-elf, who might be able to grant Ruby's real Christmas wish.
This charming holiday romance is perfect for the book lovers on your list! Sweet and full of surprises, it'll bring a little Christmas cheer to your bookshelves all year long!
Other books you may enjoy:
Visit Rachelle's Book Review Page to see all reviews HERE.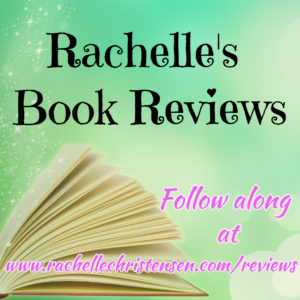 Grab these free tips from a bestselling and award-winning author HERE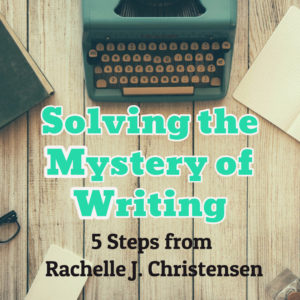 Follow Rachelle:
*Affiliate links used in post. All reviews shared are Rachelle's honest opinion.*