Book Thoughts by Rachelle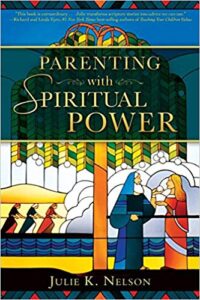 Parenting with Spiritual Power is a book that members of The Church of Jesus Christ of Latter Day Saints will appreciate because it draws from both Biblical and Book of Mormon stories. Julie has done an excellent job of showing how prophets were parents who sometimes struggled just like we do to parent their children. She reminds us that we can learn parenting skills from these ancient parents.
I especially like the contents section of the book because it shows each chapter and a specific focus that you can go to quickly when in need or if you have a specific worry you need help with.
This parenting business is hard work and even though my kids are young I can see that there is so much emotional energy invested in each of our children's lives as we pray that they will make wise choices and that we can be the kind of parents to help them through their trials.
I encourage you to check out this book to gain support in your own parenting journey.
Here's more about the book:
I wish children came with an instruction manual! How many times have we heard this lament? Julie Nelson examines the lives of mothers and fathers in the scriptures (the best instruction manual) and the parenting principles we can learn from them. Discover powerful parenting examples and suggestions for personal application in this essential book.
Other books you may enjoy:
Visit Rachelle's Book Review Page to see all reviews HERE.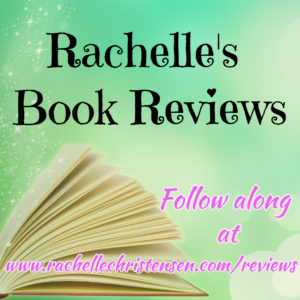 Grab these free tips from a bestselling and award-winning author HERE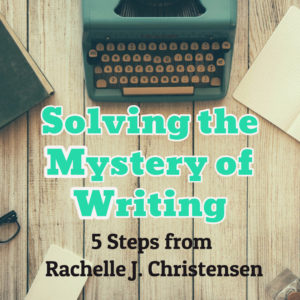 Follow Rachelle:
*Affiliate links used in post. All reviews shared are Rachelle's honest opinion.*