Book Thoughts by Rachelle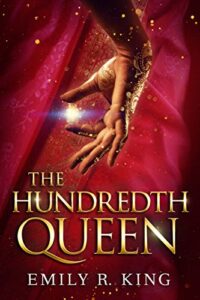 I burned through this book:)
The Hundredth Queen was an incredible story with so many twists and turns! King built a world with formidable odds, heroes, and villains. The descriptions are delicious and I loved the reveals with Kalinda as the story unfolded. I read as fast as I could to the satisfying ending and I can't wait for more!!
Here's more about the book:
He wanted a warrior queen. He got a revolutionary.
As an orphan ward of the Sisterhood, eighteen-year-old Kalinda is destined for nothing more than a life of seclusion and prayer. Plagued by fevers, she's an unlikely candidate for even a servant's position, let alone a courtesan or wife. Her sole dream is to continue living in peace in the Sisterhood's mountain temple.
But a visit from the tyrant Rajah Tarek disrupts Kalinda's life. Within hours, she is ripped from the comfort of her home, set on a desert trek, and ordered to fight for her place among the rajah's ninety-nine wives and numerous courtesans. Her only solace comes in the company of her guard, the stoic but kind Captain Deven Naik.
Faced with the danger of a tournament to the death—and her growing affection for Deven—Kalinda has only one hope for escape, and it lies in an arcane, forbidden power buried within her.
Other books you may enjoy:
Visit Rachelle's Book Review Page to see all reviews HERE.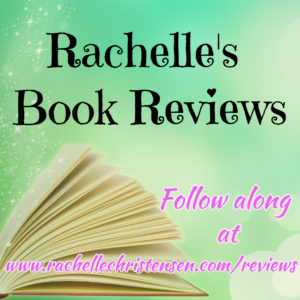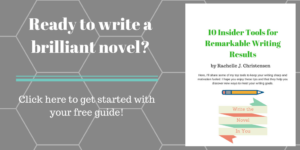 Follow Rachelle:
*Affiliate links used in post. All reviews shared are Rachelle's honest opinion.*